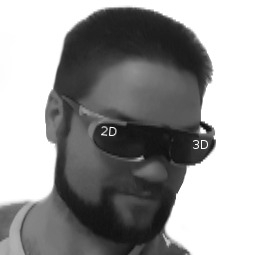 Hi, my name is Daniel. I am from Austria and i am the 2D/3D Artist&Animator of Rafmanix.
We are a small Indie Game Developer Group focus on Andorid & PC and we also collaborate with anyone who need help with an specific part of there Projects.
I hope for a good cooperation and helpful tips from all of us.