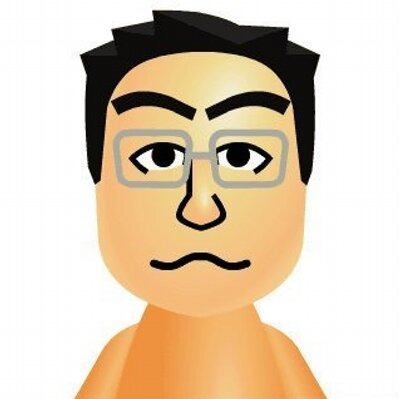 Hi guys, welcome to this group!
This is a group for discussing Tokyo Ramen for Unity developers. Please post your favorite Tokyo Ramen shop information, reviews, or Tokyo Ramen's question you want to know. Shoyu(soy sauce), miso, salt, tonkotsu(pig bone)... any tastes OK!
Q. Why is there a group not related to game development here?
A. It's boring that there are only groups about game development. Or rather, let's eat delicious ramen and develop games!