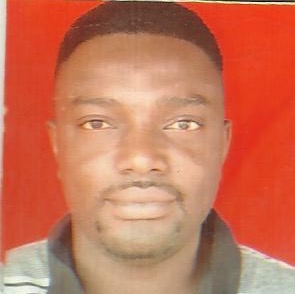 Hello, My name is Daniel Odia. I am the President and CEO of Ameritel Games & Ameritel Ltd NIG, http://Ameritel.co/games.html .
I am a 400 Level / Final year, Computer Science Student at the, National Open University of Nigeria. .
I am currently developing a Car Racing Video Game with Unity & C#, called, The Rider. It will will be releas
ed this year, 2019 on iOS, Android, Windows Phone, Mac, Windows, Linux, Web, Xbox and VR & AR in 2020.