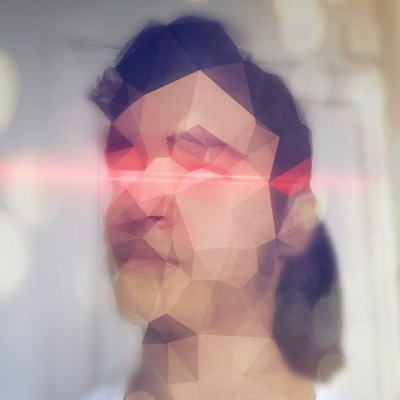 Urgent! I won't be able to continue development without people! Thank you!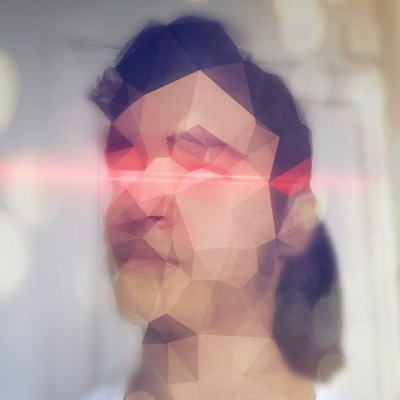 Devs/artists/creators needed for an experimental game!
Dijon, France
|
Task
|
3 - 5 years experience
Hello everyone! I'm actually searching for talented, inspired creators, artists and developers to make an innovative experimental game called "Project: Genesis" (actual public code name) whose developpment has begun June 2017.It...
Unity3D
Unity
PlayStation 4
Programmer
Sound Design
Programming
Web Development
Multiplayer
3D Art
3D Models
3D Animation
Animation
Artist
Writer
Writing
character design
concept art
Environment Art
Level Design
VFX
Project Management