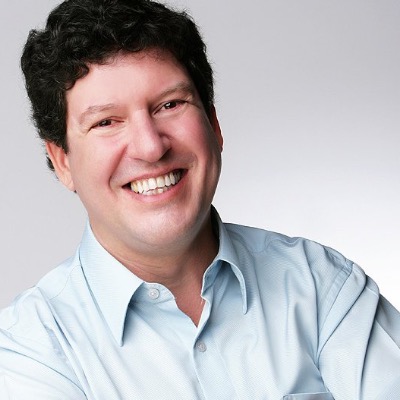 We are looking for a publisher or a partner studio to help to publish our game.
We finish development of a new puzzle like match-2 mobile game, for Android/IOS. The game is tested and ready to play, and we did a initial soft launch.
Due to the current mobile market state and our marketing limitations, we plan to launch the game together with a publisher, or partner studio.
If you are interested, send me a message, and I will forward you material about the game, including a gameplay video.