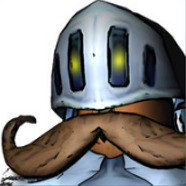 I was talking with some friends about my current project (https://connect.unity.com/p/dangerous-dungeons), collecting options and one thing came out almost instantly: We need it multiplayer!
Need to make it work online! So I postponed the project to study networking!
Soon I should post a sample project for network testing! It should be a mobile game that you can play with a friends in the same network!
Working on details right now, but soon should post something!