Last Stonelord Greenlight Teaser 2017
New Enviroments!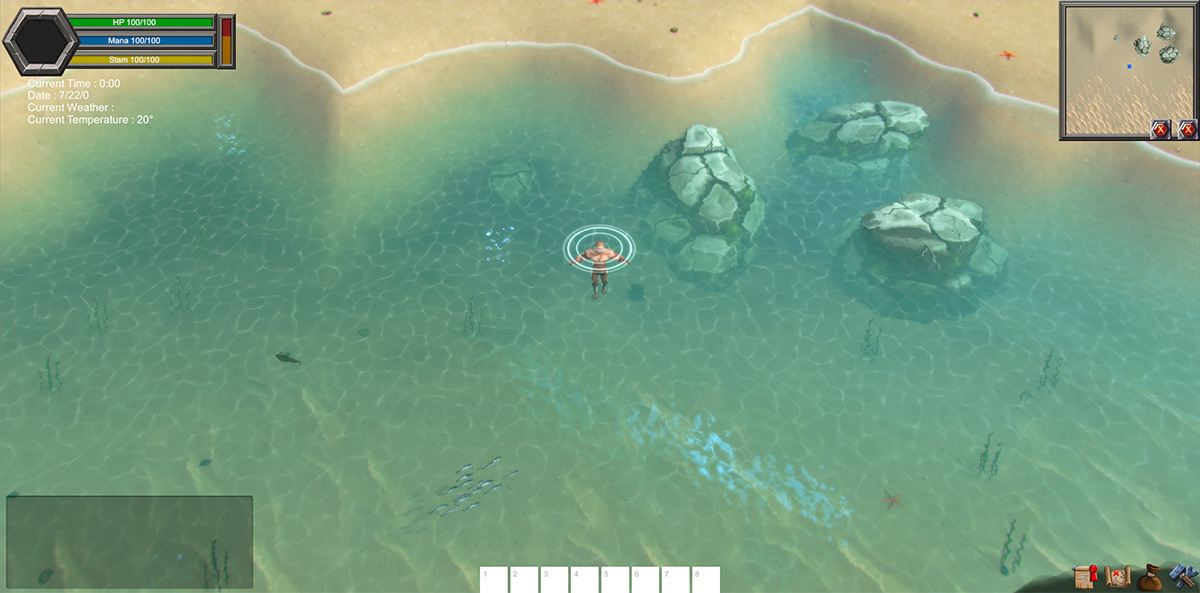 my water shader made with shaderforge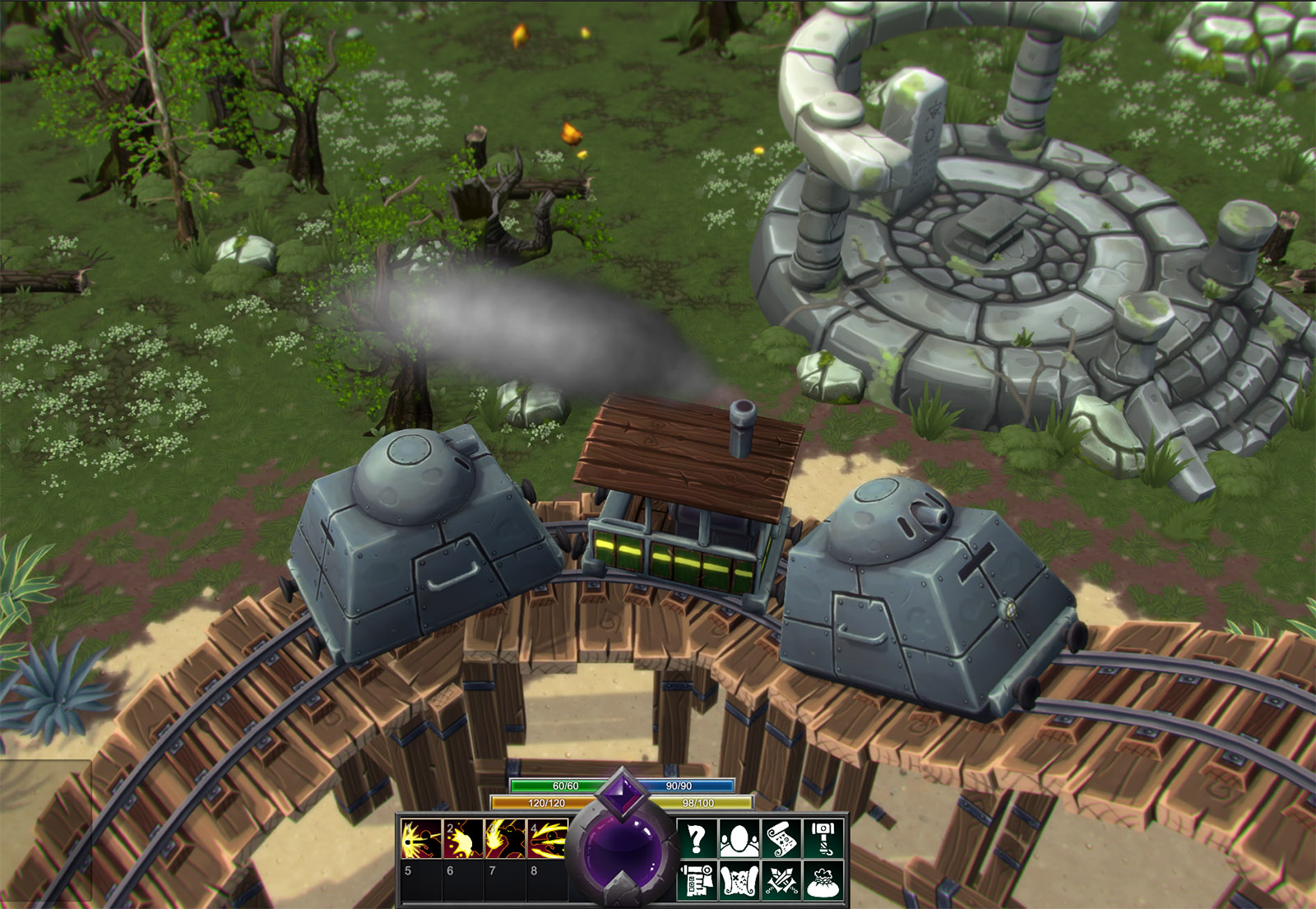 Fun with trains and rollercoasters!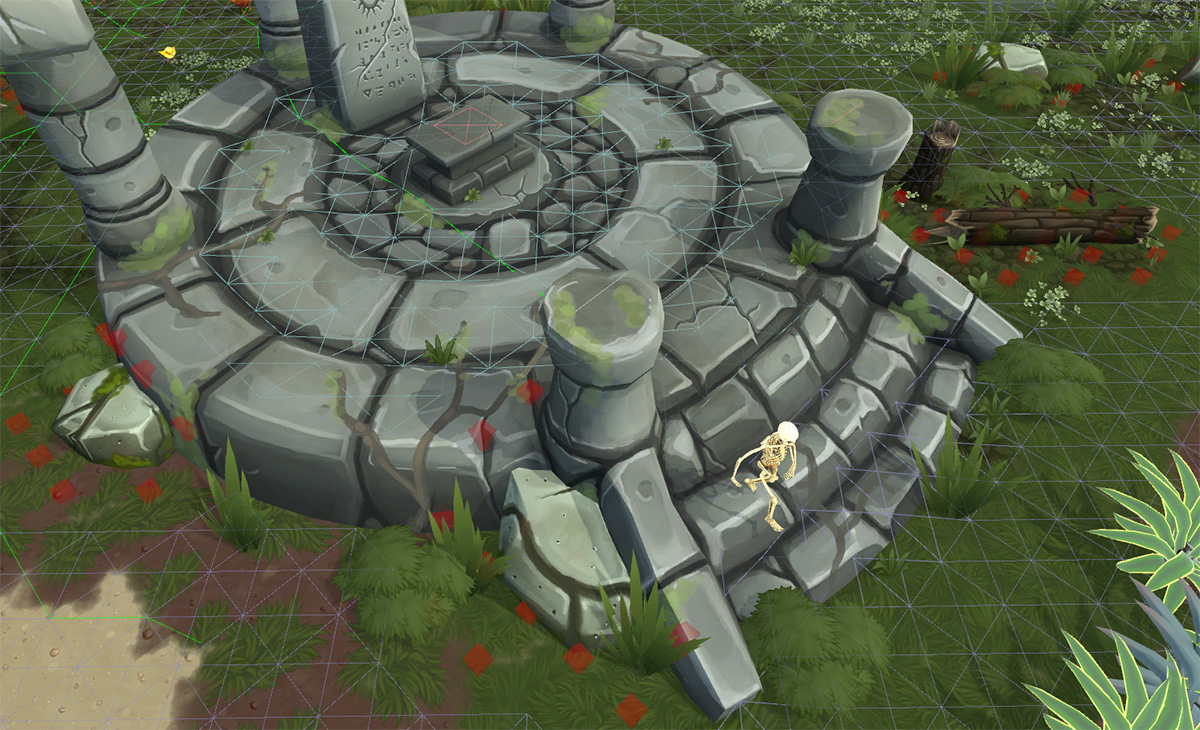 art testing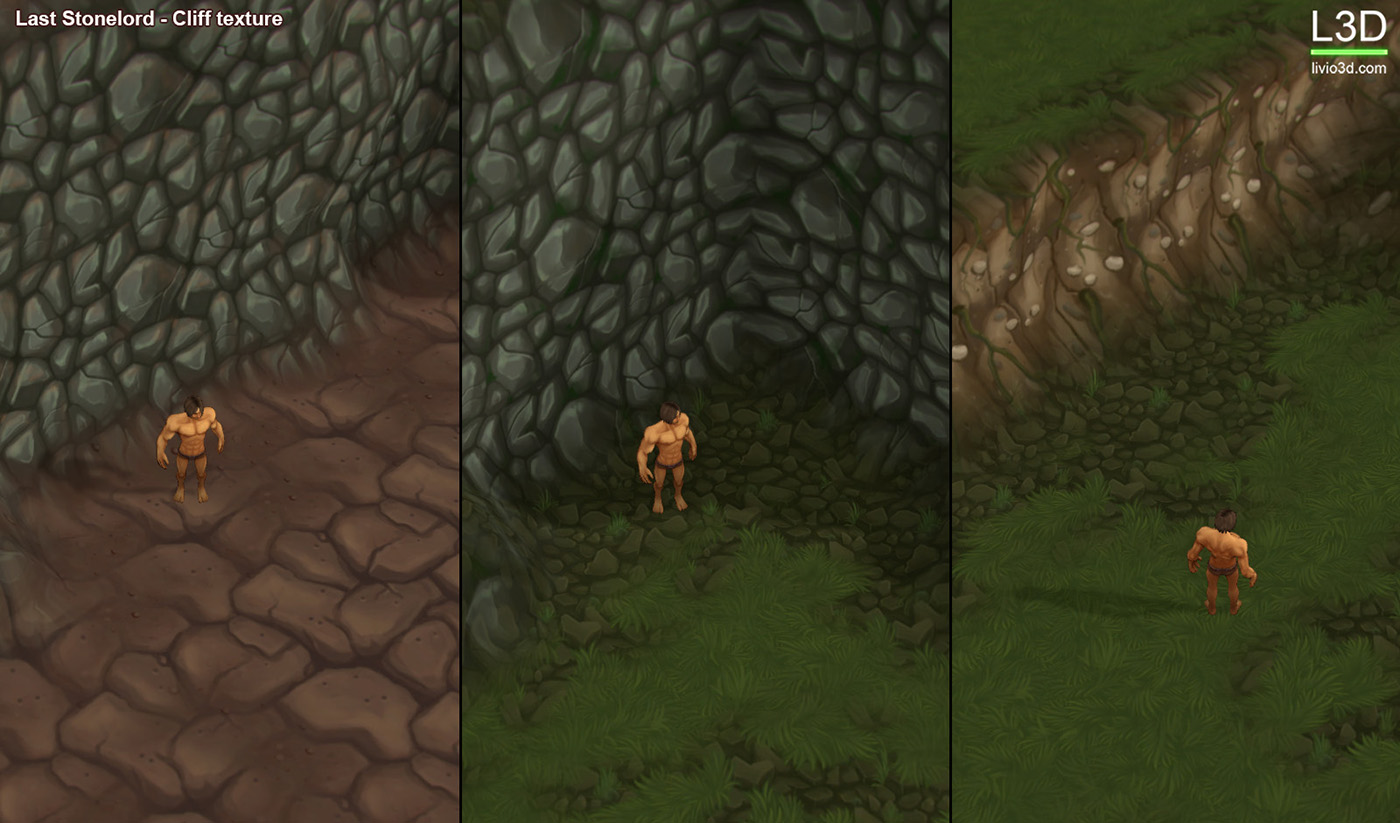 Enviroment Tile with customized triplanar shader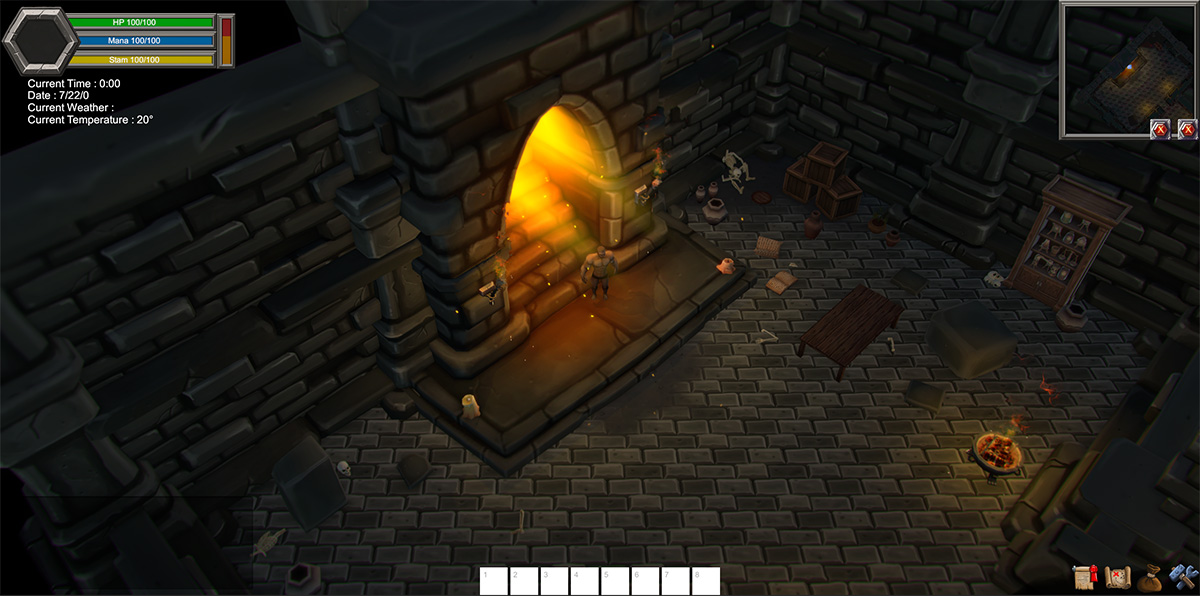 dungeon test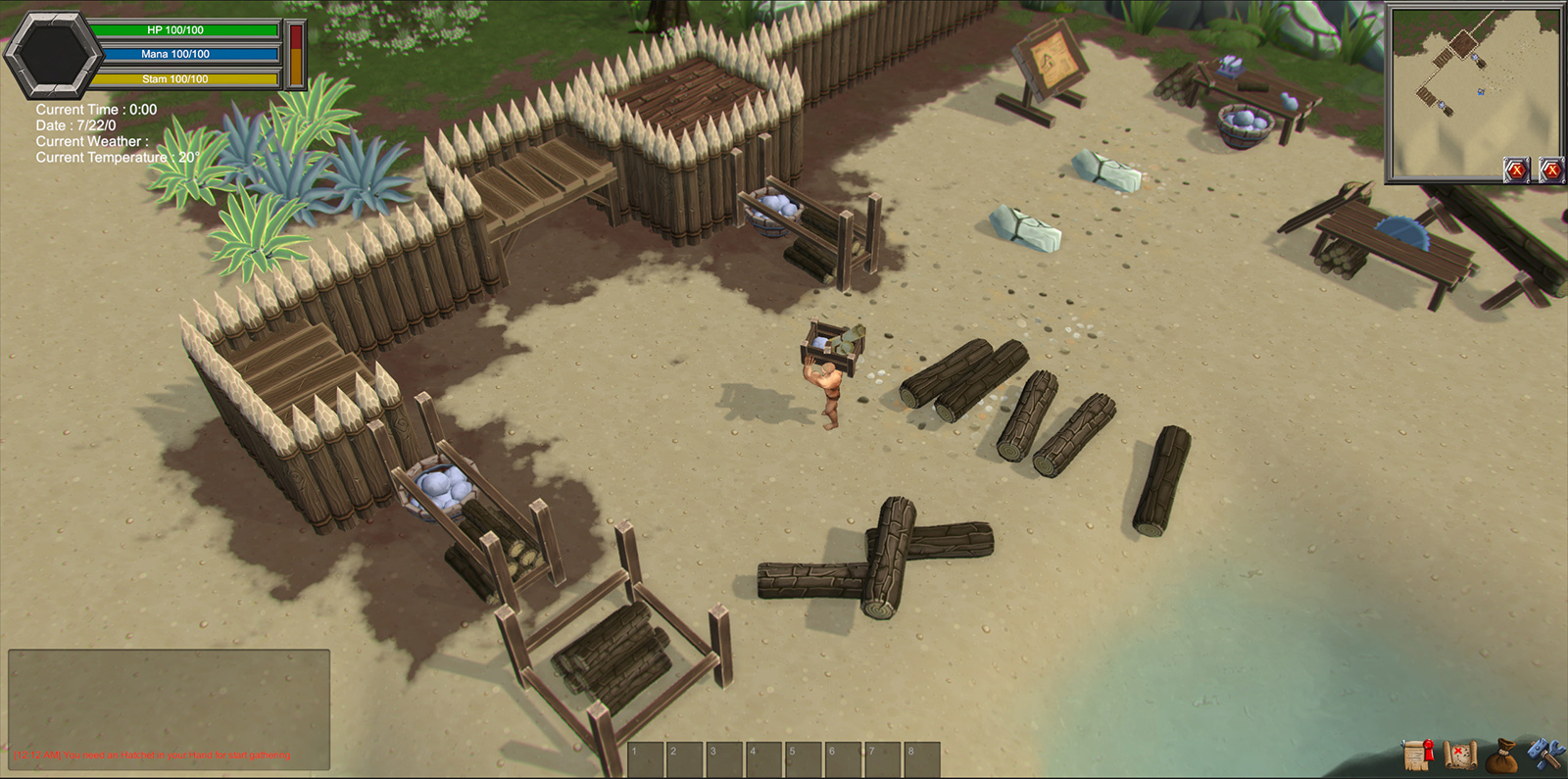 low level player base and crafting
LastStonelord Water/Dungeon/Rain alpha gameplay
LastStonelord alpha Crafting
Sea and Land Aniamals Show
L3D "Last StoneLord" Menu and Avatar making
Last Stonelord Skills and abilities alpha gameplay!