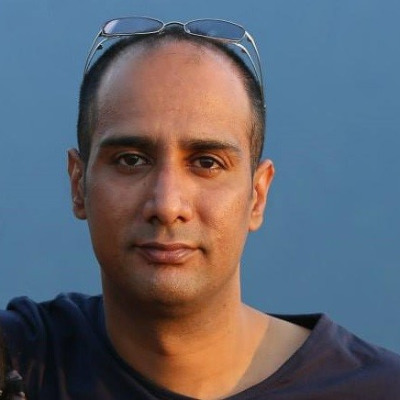 Any Unity Developer in Montreal Area interested in joining INDI development of a VR Project on Profit Share Basic ( fairly divide revenue on contribution basic, i.e you give "X" amount of time and others gives "X" amount , we will track it as total contribution and calculate total "Contribution" vs yours and will share everything on that basic... members will decide how much a fair unit of each work task alloted " X" should be, so if someone with experience joind can benifit or with less skills can still contribute... will explain in detail if anyone is interested) ? PM me we can meet up and discuss project and contribution u can make and see if we can come together to launch an awesome VR networking Game... i have done initial prototyping & Ideation ...its open to " ideas "... currently developing in solo mode and looking for someone with any of following...
A) C# or visual scripting "Bolt" preferred.
B) Maya >> low poly 3D >> Turtle /Arnold baking >> Good understanding of optimization for VR asset creation >> " least use of unity baking as possible " >> Bakery Gpu baking >>
C)Networking >> Photon or Unity Networking >> preferred Photon >> open for suggestion >>
D) No steam VR , oculus >> just using unity XR workflow >> so game can be universal ??
E) Final IK (VRIK) & Puppetmaster
Let me know if this interests any of you, i can also tutor/guide any of these so you can better contributor if desired. email: sujanmishra@gmail.com,whatsapp : 5149846098 ... Thanks
Description
VR experience with Unity. Projects & Assets with Virtual Reality. Oculus Rift, Google VR (Gear VR & Cardboard VR), Steam VR,
Preferred Language
English