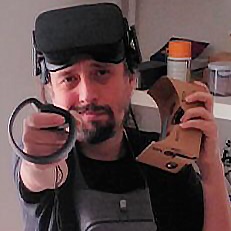 I'm trying to come here often and check messages, check for spam or unrelated content and keep things up to date.
Before sending a post please check if it's directly related to VR/AR. If it's not "directly" related then you are sending unrelated content.
I've started to take notes on the content I delete. And unfortunately will have to ban some accounts that sends unrelated content in the future.
Description
A group for developers to share their stories during the journey of developing next VR/AR game. Please keep your postings only
Preferred Language
English
Location
London, United Kingdom