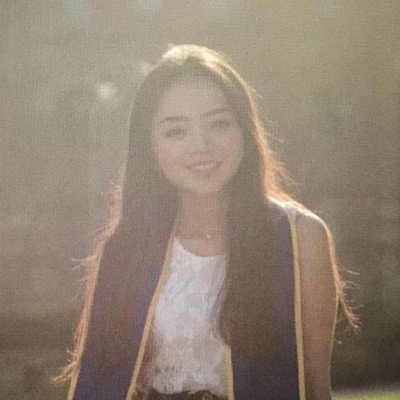 If you have questions for me, please send it in the "Join Discussion Channel".
(I receive hundreds of message everyday, and thousands chats in my channel list.)
By asking in the community channel, you will get your questions answered faster, and more accurately because it is seen by more people. I don't want anyone's message to be missed in my chat list, and help everyone's message to get answered, but the volume is out of my capability. So please either post here in the feed, or send it in the Discussion Channel (the blue button on the top of this page)
Thank you very much for understanding! I really appreciate it!