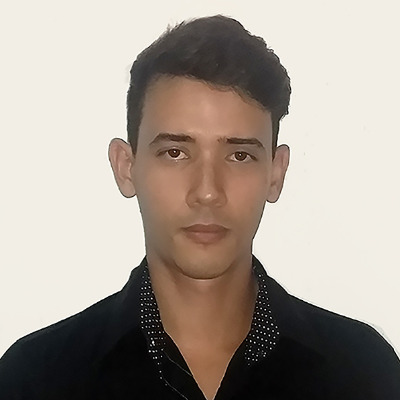 Hello guys. Hope you all great!
Here I bring you an assets collection that I've uploaded to the Unity marketplace. I'm sharing some of the voucher codes that I've created from this Medieval Paladin Pack, maybe you need it for some reasons :D.
ASV-MGYX-GT6W-MERU-PAU4-7PJW
ASV-TPLQ-X9UQ-UMDM-CU6Y-74JQ
ASV-4AKG-FL9M-X9Y3-AGE9-7DRR
The only thing I ask you in return is that please rate and review with honesty this asset. I would glad to know what do you think about it.
https://assetstore.unity.com/packages/3d/characters/medieval-paladin-pack-144961