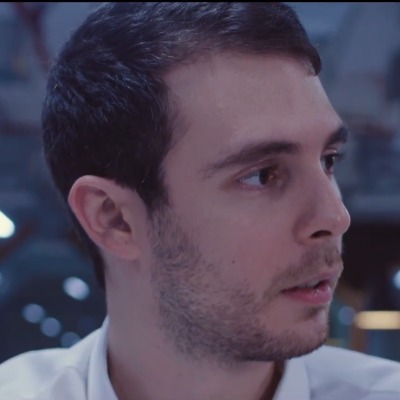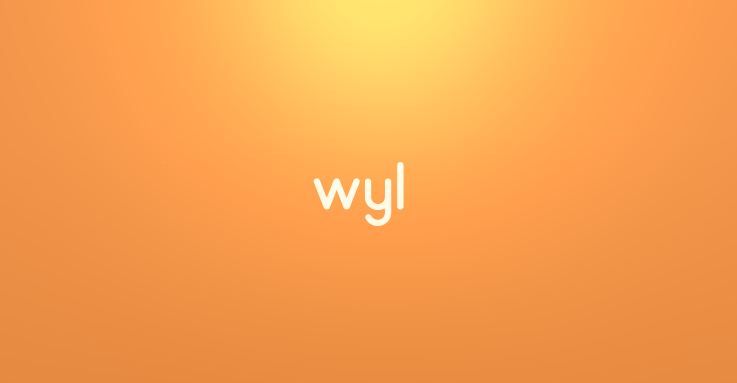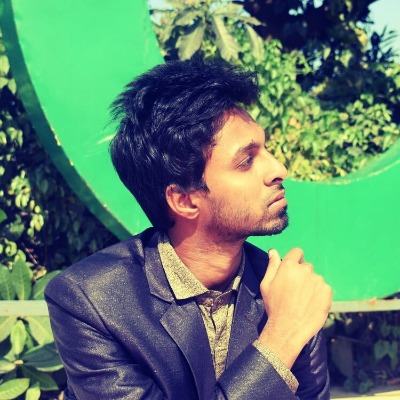 I'm looking for game develeoper. i am beginnier on this platform . need!! help
For a sport application I thought maybe instead of building all the way up an app why not using unity ?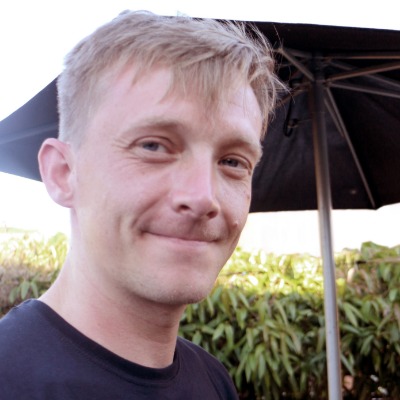 Testing out pointclouds in Unity for visualisation. 80M points at reasonable frame rates.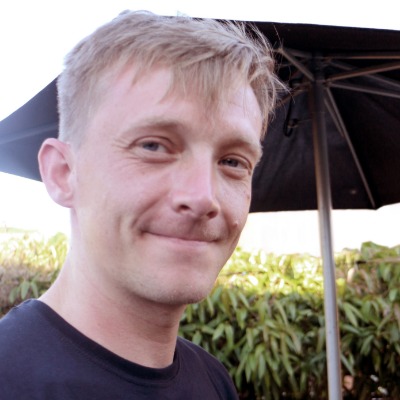 Pointclouds for planning and civil engineering in Unity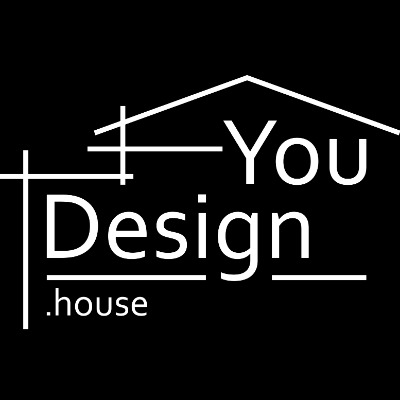 Exhibition stand real-time VR walkthrough 3d-visualization.
Model was converted from 3ds-max V-ray.
- Water and stone tessellation
- Stochastic screen space reflections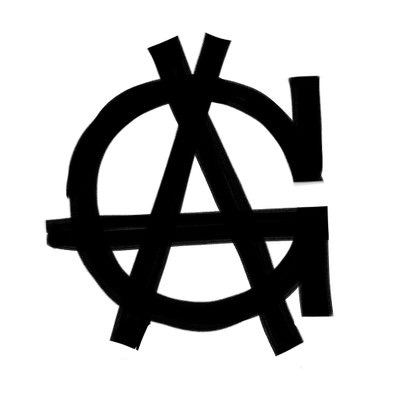 Hi devs, I think games are just the beginning of the interactive medium, and only scratching the surface of what is to come. I think non-game "games" will actually dominate the field of interactive experiences. We are building our own platform for what I started to call just "Interactive Experiences", be it stories, walkthroughs, trainings, model viewers. We are making tools to let artists build this without code in unity. This is our demo:
https://www.youtube.com/watch?v=vdg-o4Yp-tM