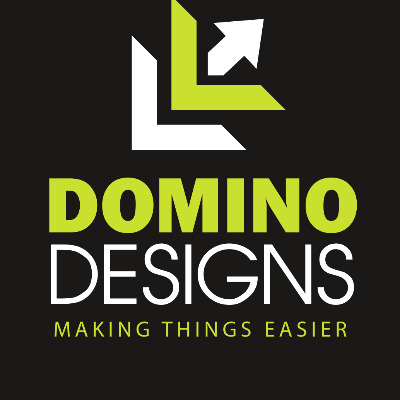 Any artists here yet? Anyone fancy doing the Cover Photo for the group header above?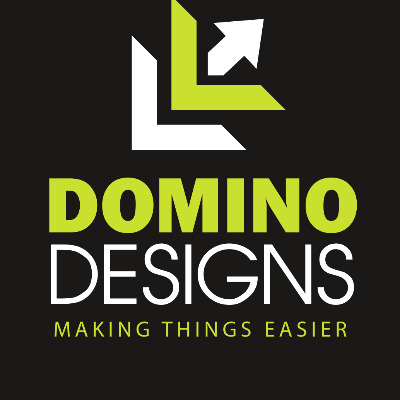 Hi, I'm Domino. I use Solus 3.99 as my main OS. I'm currently working on an endless runner/racer for webgl. I'm testing a few ideas out for generating the background to the road, this picture was with cpu mesh update. I'm currently rewriting that as a shader to get the performance I need for webgl.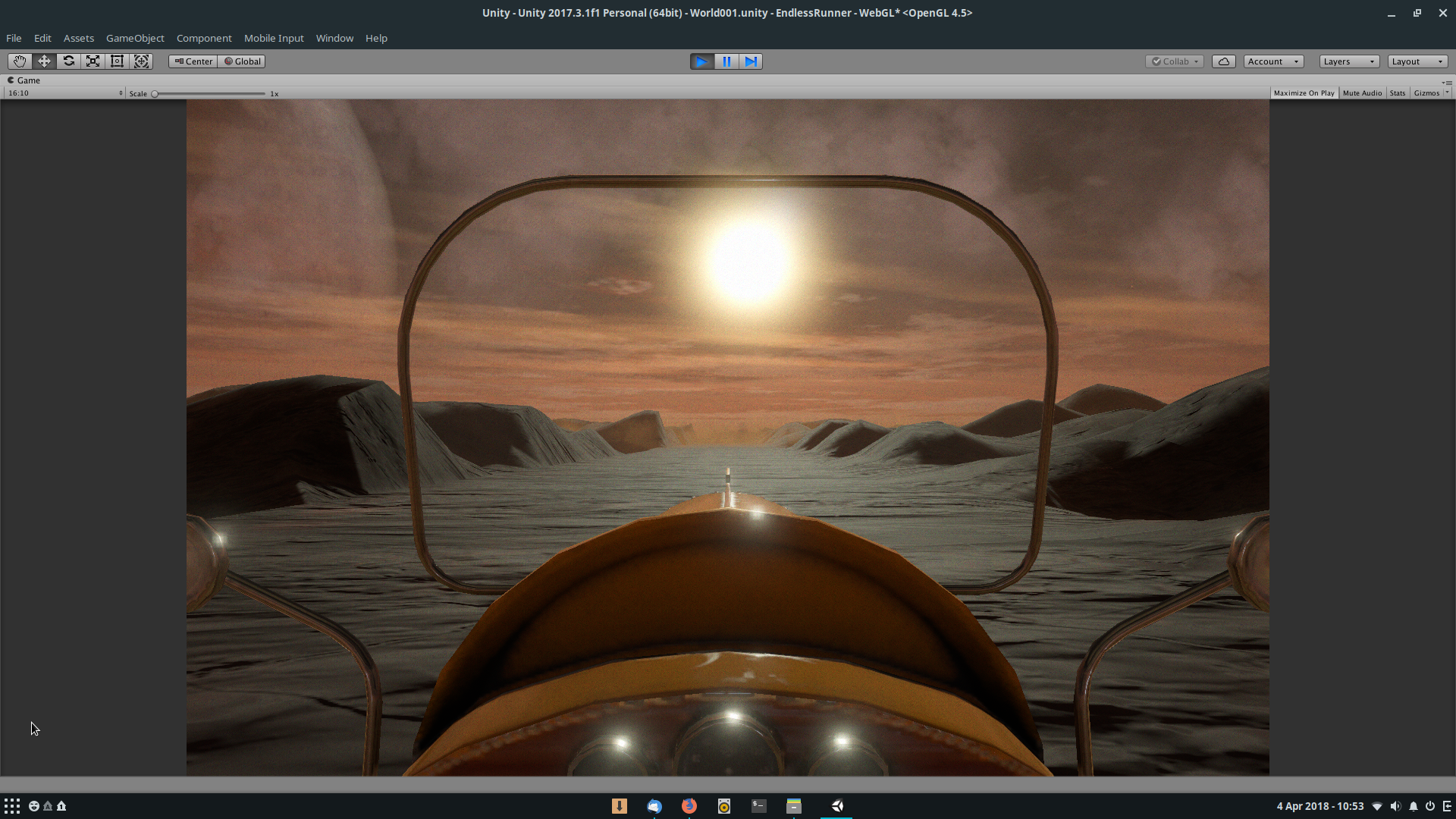 Description
Whether it be the official route of Ubuntu or another choice of distro, connect with other developers who are Linux MAD.
Preferred Language
English, British