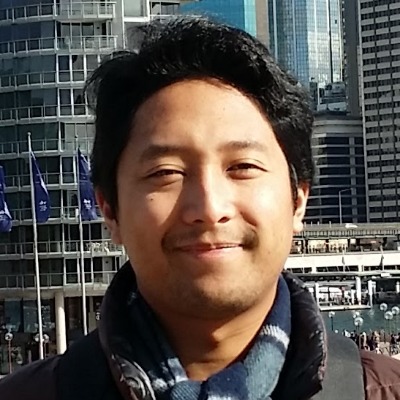 Check out my latest video! In this video I'll show how to setup a first person player controller and camera without having to write any code in Unity. In this example, I'm using the visual scripting tool, Playmaker.
Full video - https://www.youtube.com/watch?v=-Z_z2pWvKyg&list=PLs_yJ-RML1Ydr9OA5zwKnmGrBz7cXVqmM
This is part 2 of my First Person Level Design tutorial series.
The full series is here - https://www.youtube.com/watch?v=EXmnx_DRpGI&list=PLs_yJ-RML1Ydr9OA5zwKnmGrBz7cXVqmM
Description
This is the level design community! Feel free to upload your recent work or upload inspiration! We don't mind helping new members
Preferred Language
English