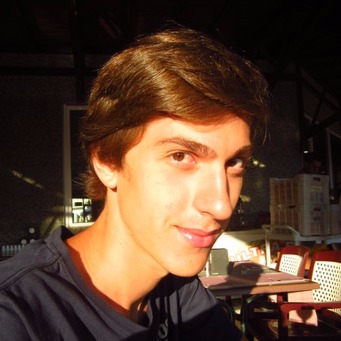 ⚡ NEW VERSION 3.0 | AR SPACE SHOOTER
Object Pools: New Architecture & More Performance.
GameControllerAR initializes PlayerControllerAR & each object pool for Enemies. PlayerControllerAR initializes object pool for Player Bolts.
There are 6 object pools in total:
3. Enemy Asteroid Death Explosions,
6. Enemy Ship Death Explosions.
+ Option: Increasing count of enemies for the next wave by the target number.
+ Complete caching of all game objects (remove all unnecessary calls of Instantiate()).
⚡ Available on Unity Asset Store
⚡ http://bit.ly/AR-Space-Shooter
#unity #unity3d #unityassetstore #assetstore #gamedev #augmentedreality #дополненнаяреальность #unityasset #vuforia
Category
Groups from Unity
Description
A group for handheld AR creators to ask questions, collaborate on projects and to learn about Unity resources for handheld AR
Preferred Language
English