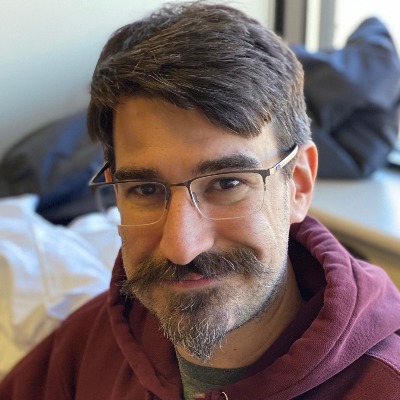 Sorry for any confusion, but the Create with Code Live sessions are all still ON! The email you received notifies you about the weekend sessions being 'cancelled' as the Live sessions are only Monday-Friday (Pacific Time).
If you are looking to continue your learning over the weekend, I encourage you to go back and review the recordings, which are being added daily on the Unity Learn Platform, Create with Code Live Course page here.
We look forward to seeing you for the regularly scheduled LIVE sessions Monday through Friday by joining through these links:
9am (PT): https://unity3d.zoom.us/s/100054221
5pm (PT): https://unity3d.zoom.us/s/271557687
Thank you and happy learning!