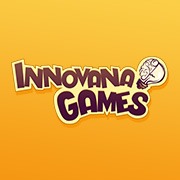 Today we share with you the character sketch & 3D model illustration of Daisy. This pose is designed for a video where the Jetpack boy is trying to propose Daisy and she is a bit shy at that moment.
There are loads of expressions, emotions & postures that our Sketch & 3D artists are working on. Stay tuned for more artwork coming soon!
#riseinlove Install & Play Now
- for android: http://bit.ly/2WJ6FR9
- for iphone: https://itunes.apple.com/in/app/id1451692490
#innovanagames #challenginggame #trendinggame #bestgame #newgame #facebook #characters #sketch #drawing #illustration #3D #art #3Dcharacterdesign #indiegames #casualgame #indiedev #free #videogames #androidgames #mobilegamer #TeamFollowBack #gamein #Gameinsight #arcade #app #riseupinlove #riseup #riseinloveiphone #riseinloveandroid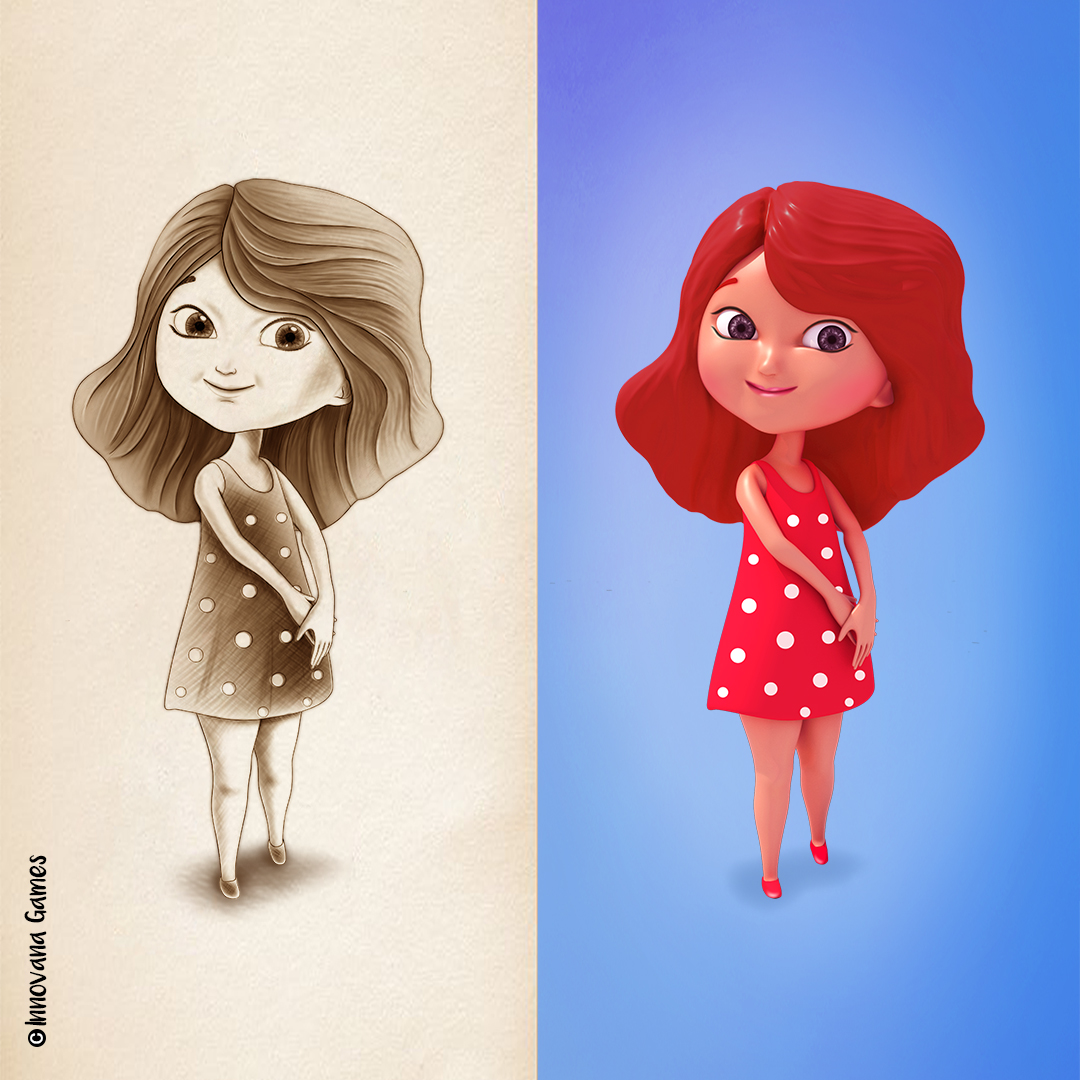 Description
Please share and comment on WIPs or complete projects here - also, lets help get each other better.
Preferred Language
English