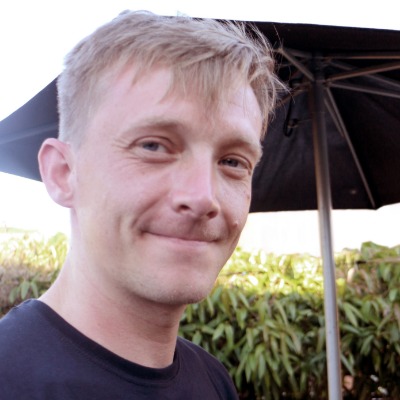 Something I'm actually allowed to publish!
It's a bit different but might be of interest to some of you.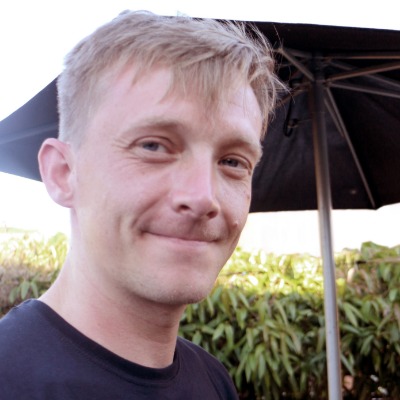 +5
Pointclouds for planning and civil engineering in Unity
I've been developing a workflow between the DEFRA (UK Gov'department for Environment, Food & Rural Affairs) LIDAR datasets and Unity. Why use LIDAR data? Some projects need more accuracy than satellite sources can provide. I've...