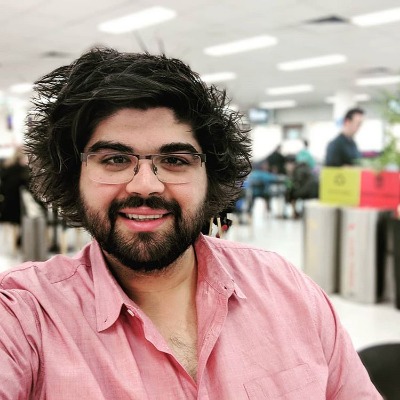 Hey, I'm new to the group / Unity Connect, however have been working with Unity, Vuforia, Google ARCore & Apple ARKit for the past 6 months. One aspect that I've always had challenges with is debugging image tracking, and I'd love to hear how others have dealt with this sort of challenge.
For me, when tracking with Vuforia, I've always tried simply focusing on different aspects of the image to try find a part that will track appropriately. Does anyone else have other ideas?
Description
AR experience with Unity. Projects & Assets with Augmented Reality. ARKit, ARCore, Vuforia, etc.
Preferred Language
English