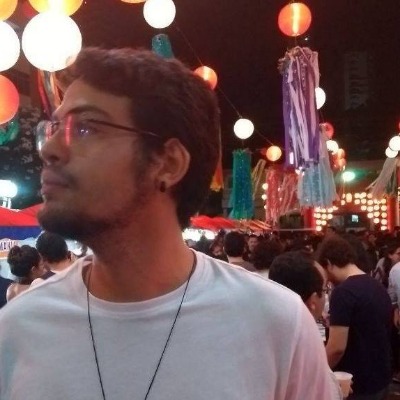 hey everybody, i'm new here and searching some job in comunity, I have some experience in concepts for animation and game making evironments and..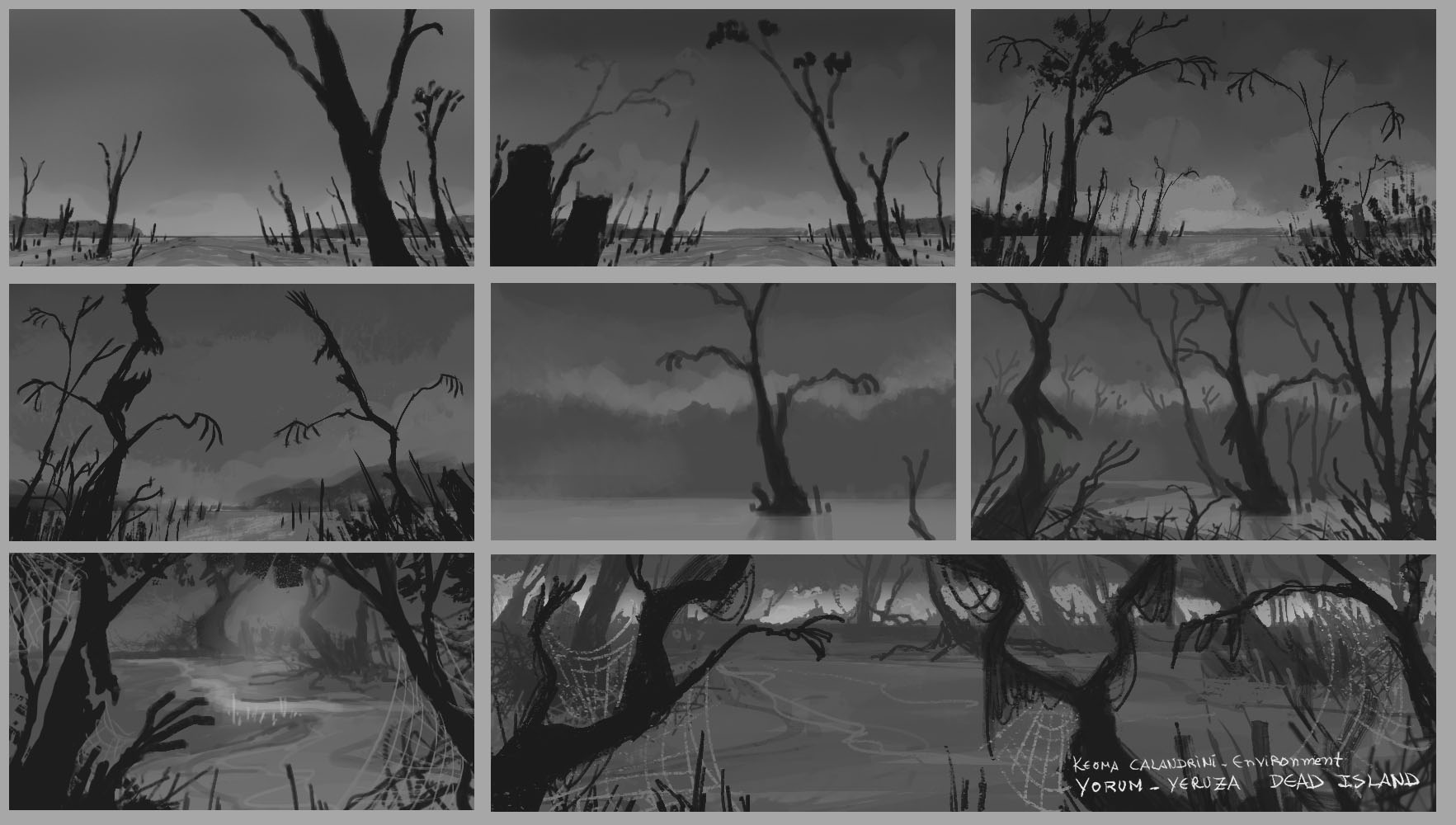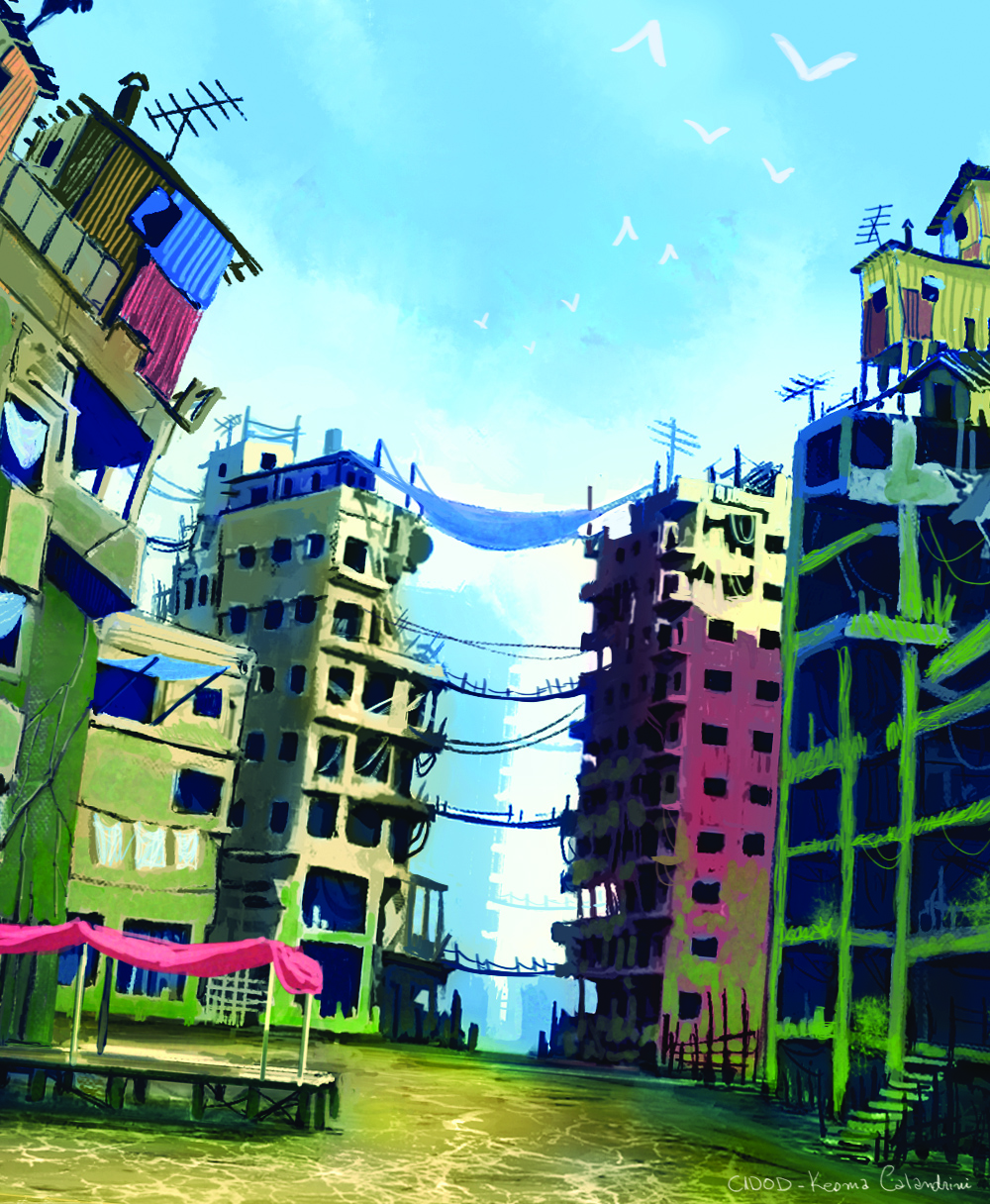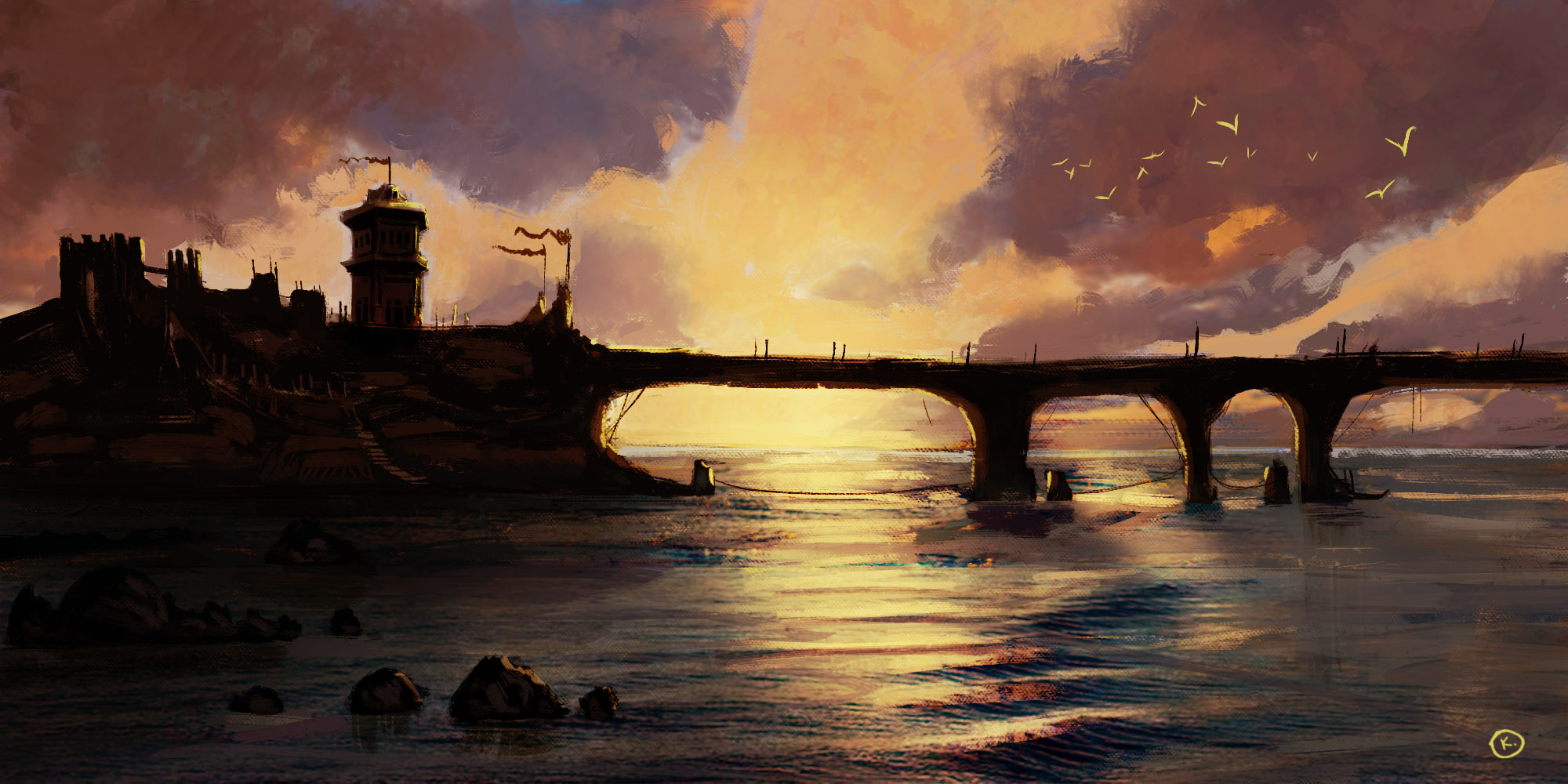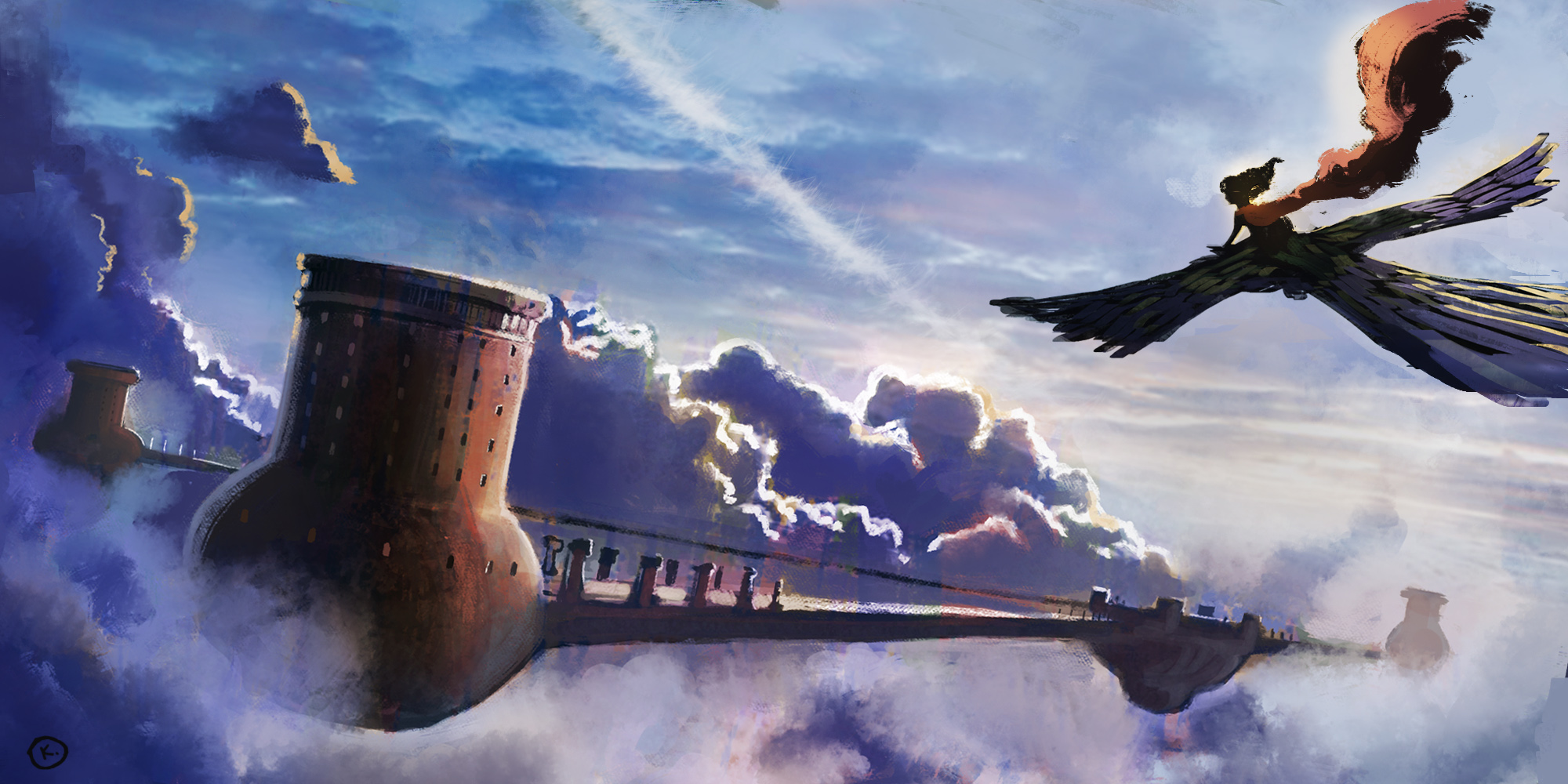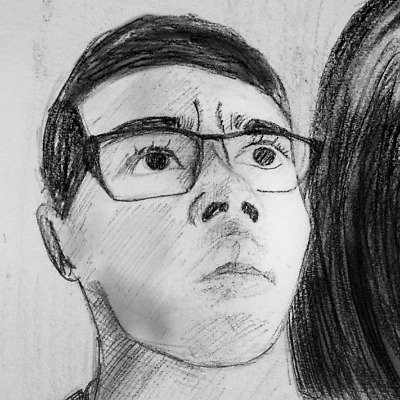 Here some of my works to get my first impression started!
Sorry about the quality of the pictures...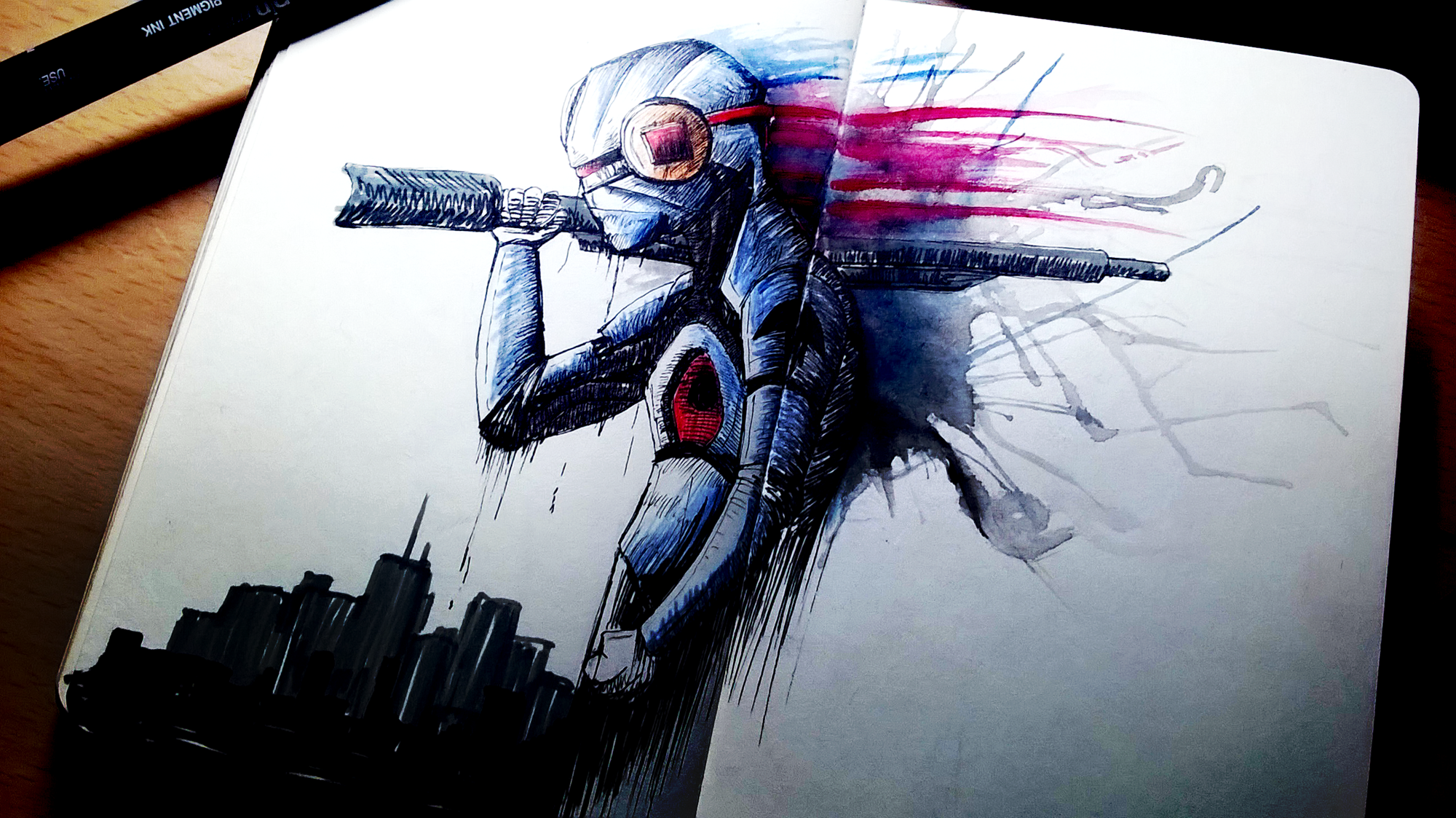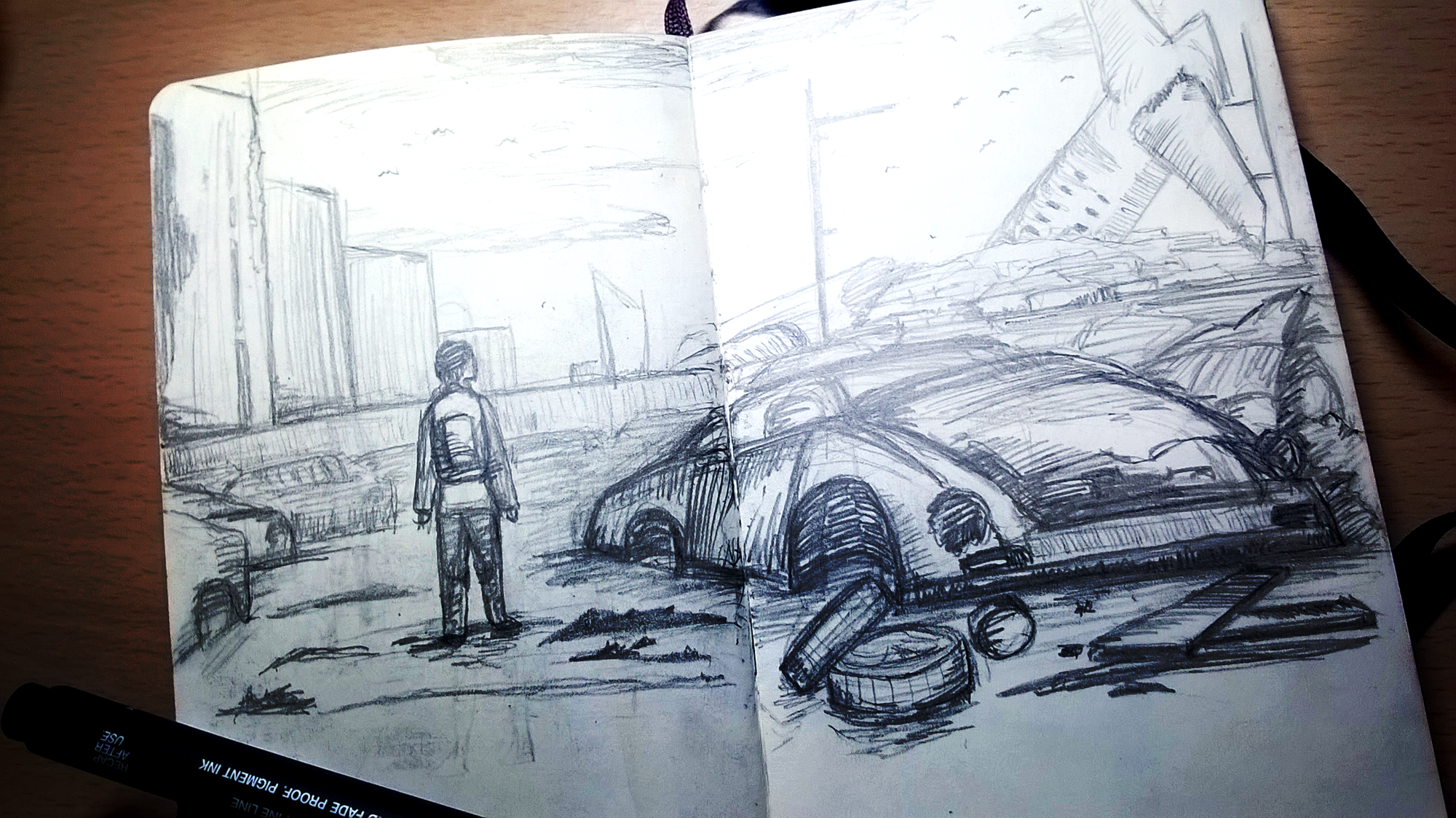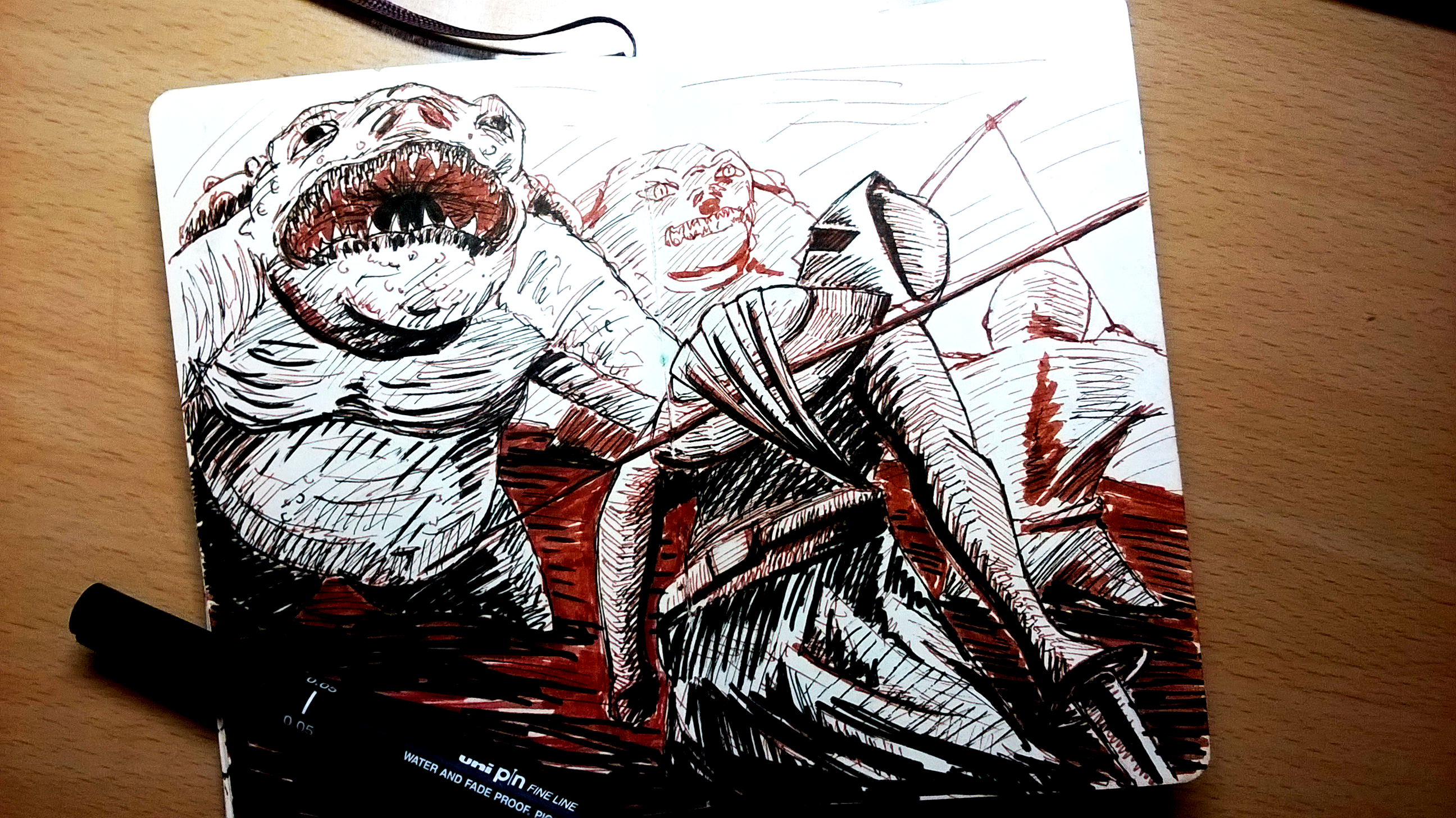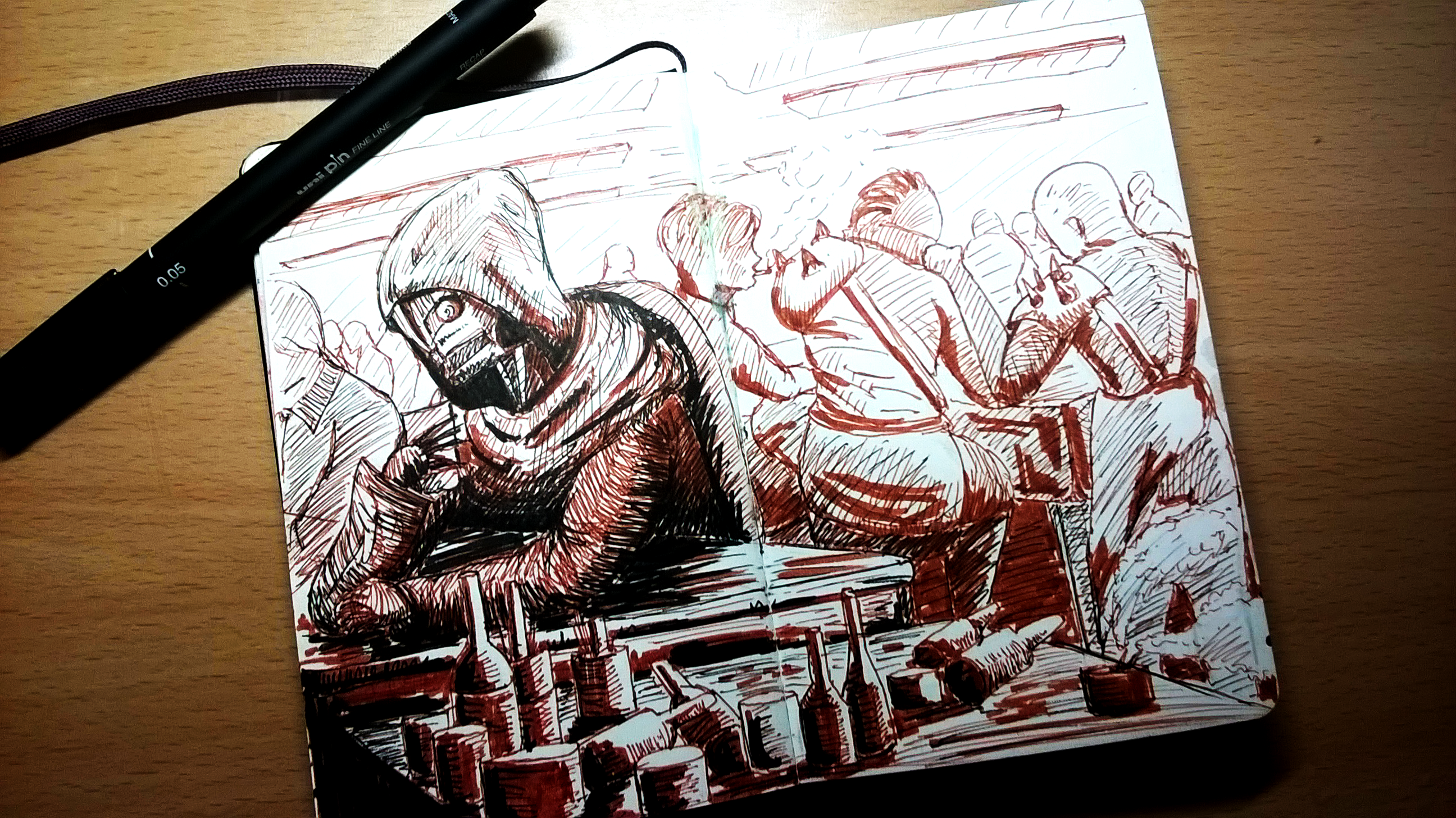 Description
Connecting anyone interested in digital painting and concept art!
Preferred Language
English