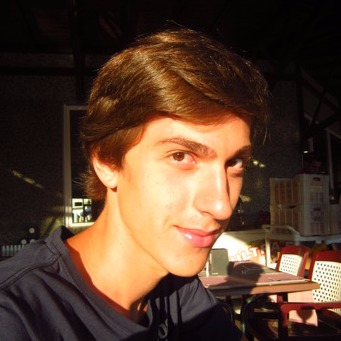 I try to deploy App with Vuforia for UWP Standalone (no mobile device) with Windows 10.
Vuforia is only compatible with UWP mobile devices such as tablets.
I.e, No support of UWP Standalone and Mac OS apps.
Description
AR experience with Unity. Projects & Assets with Augmented Reality. ARKit, ARCore, Vuforia, etc.
Preferred Language
English