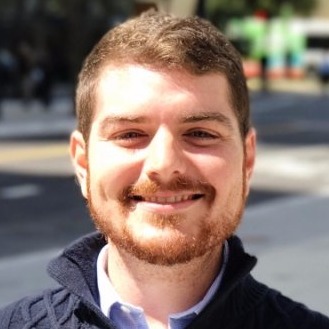 Pretty excited about Unity ECS! What do you guys think?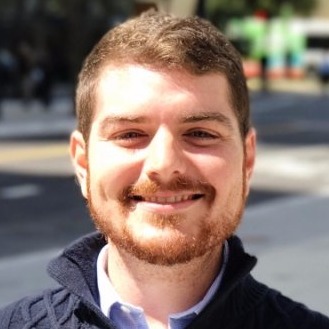 What is Unity ECS?
A New Approach to Writing Game Code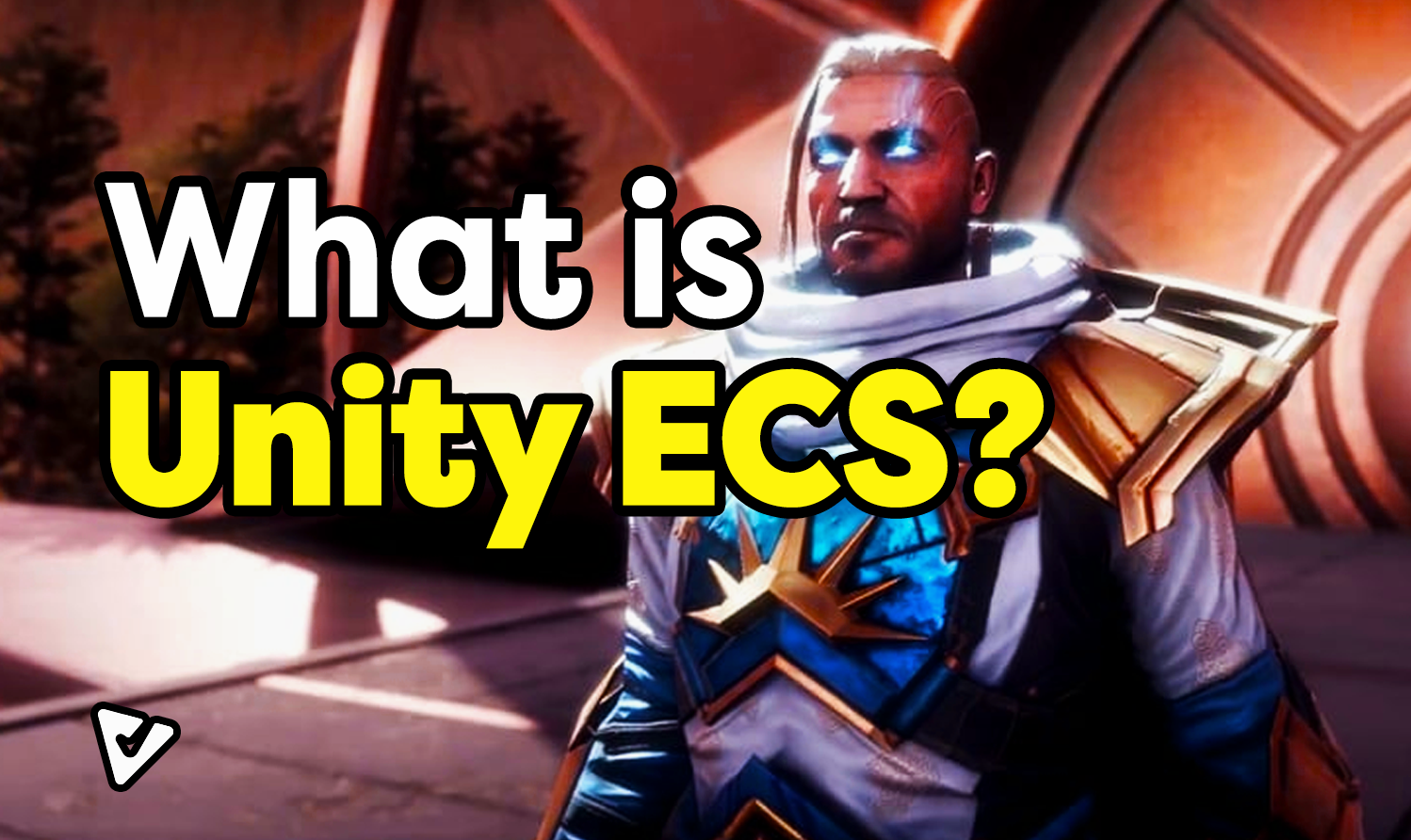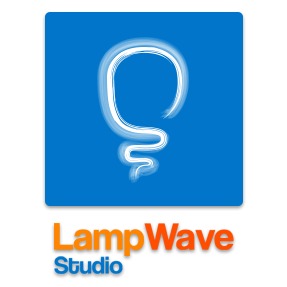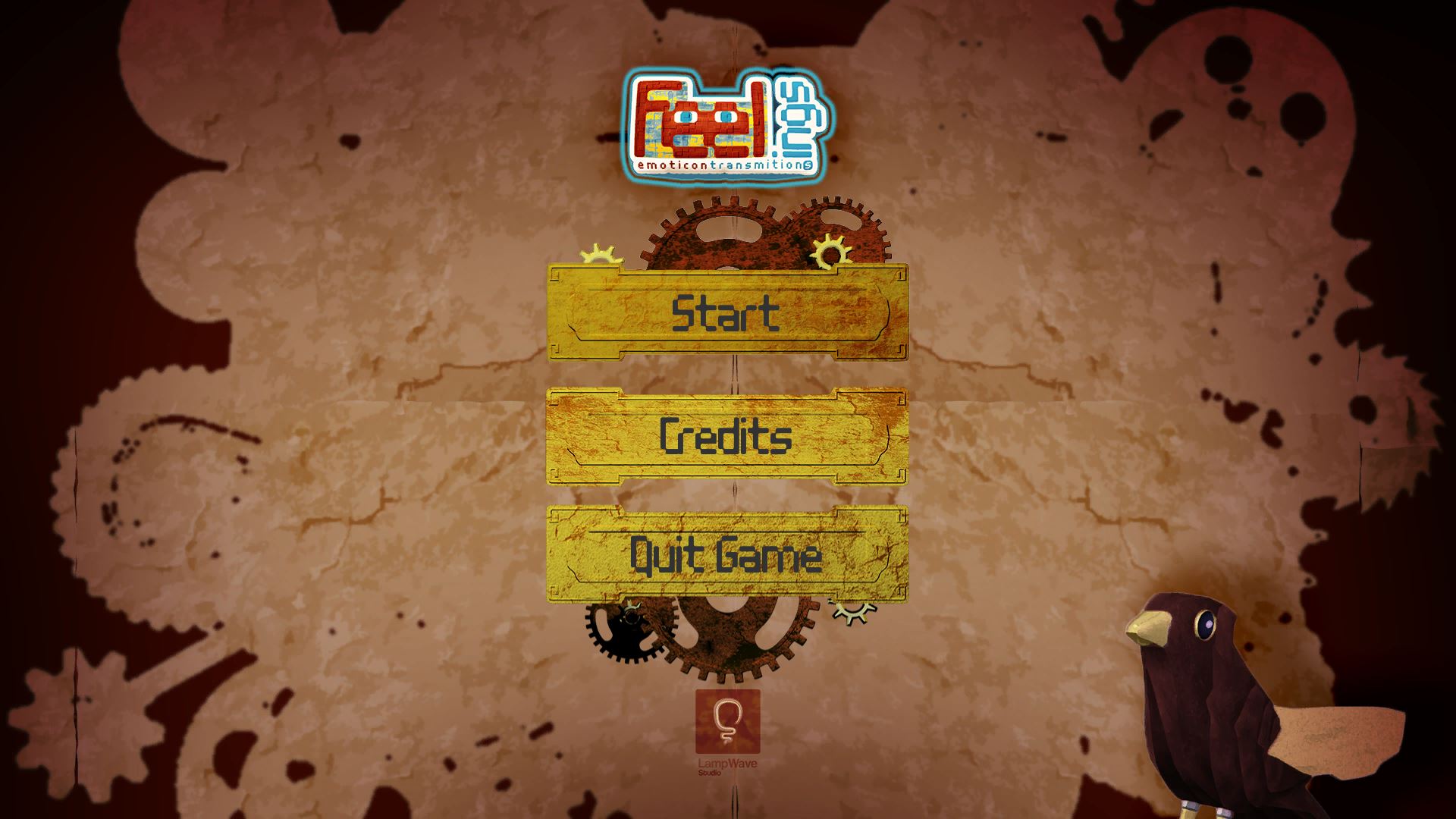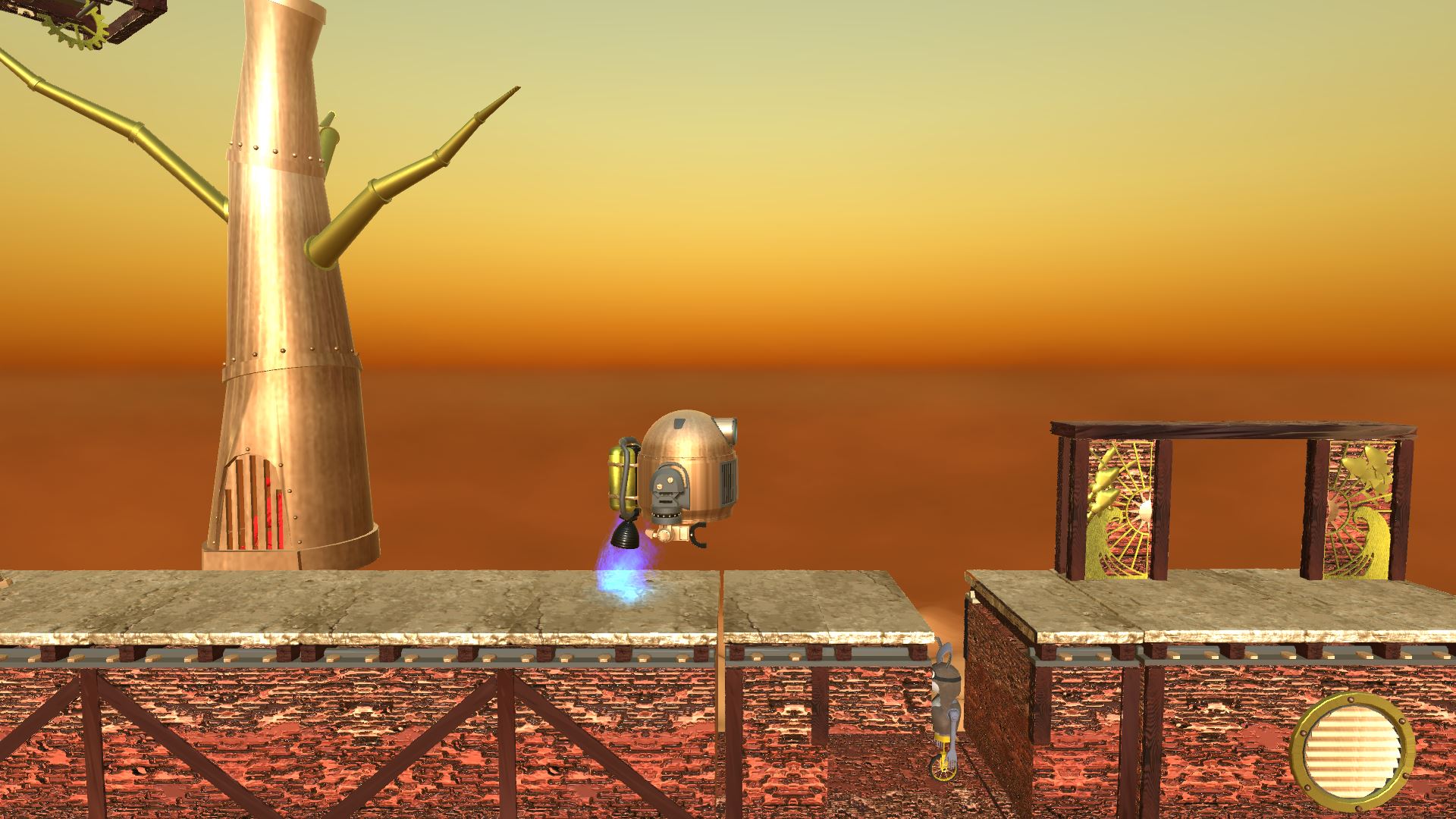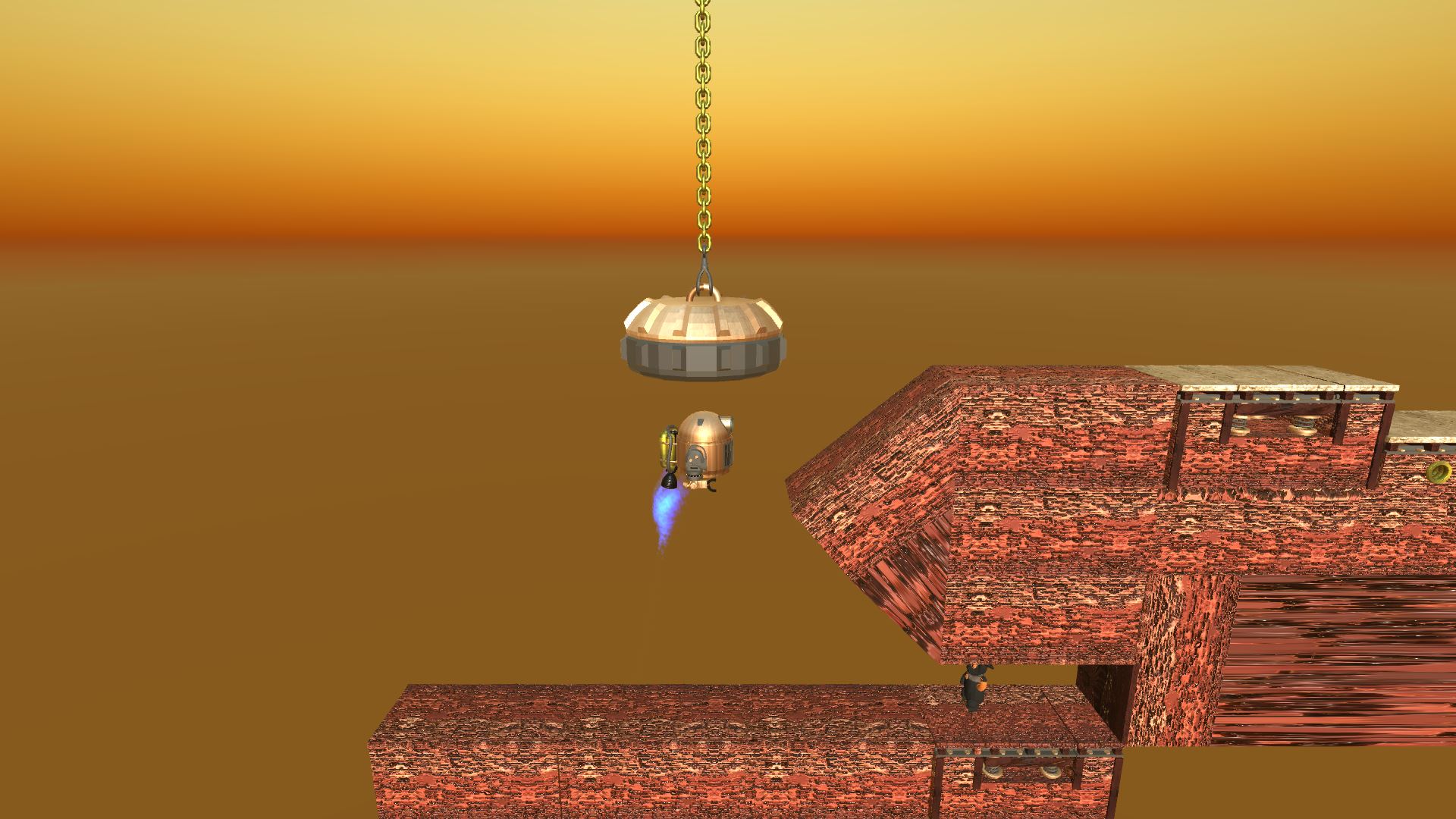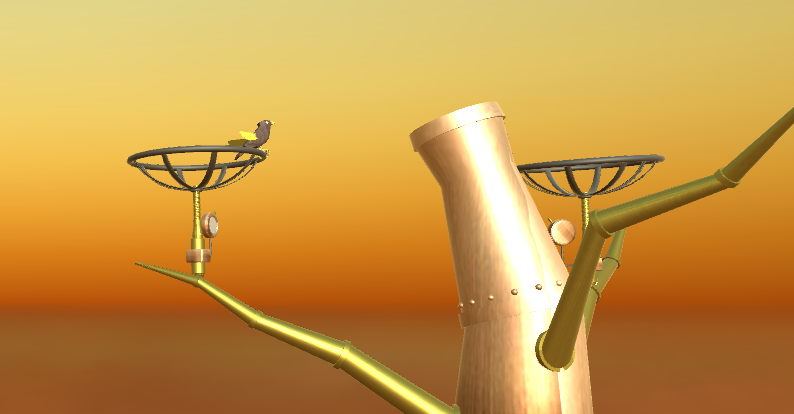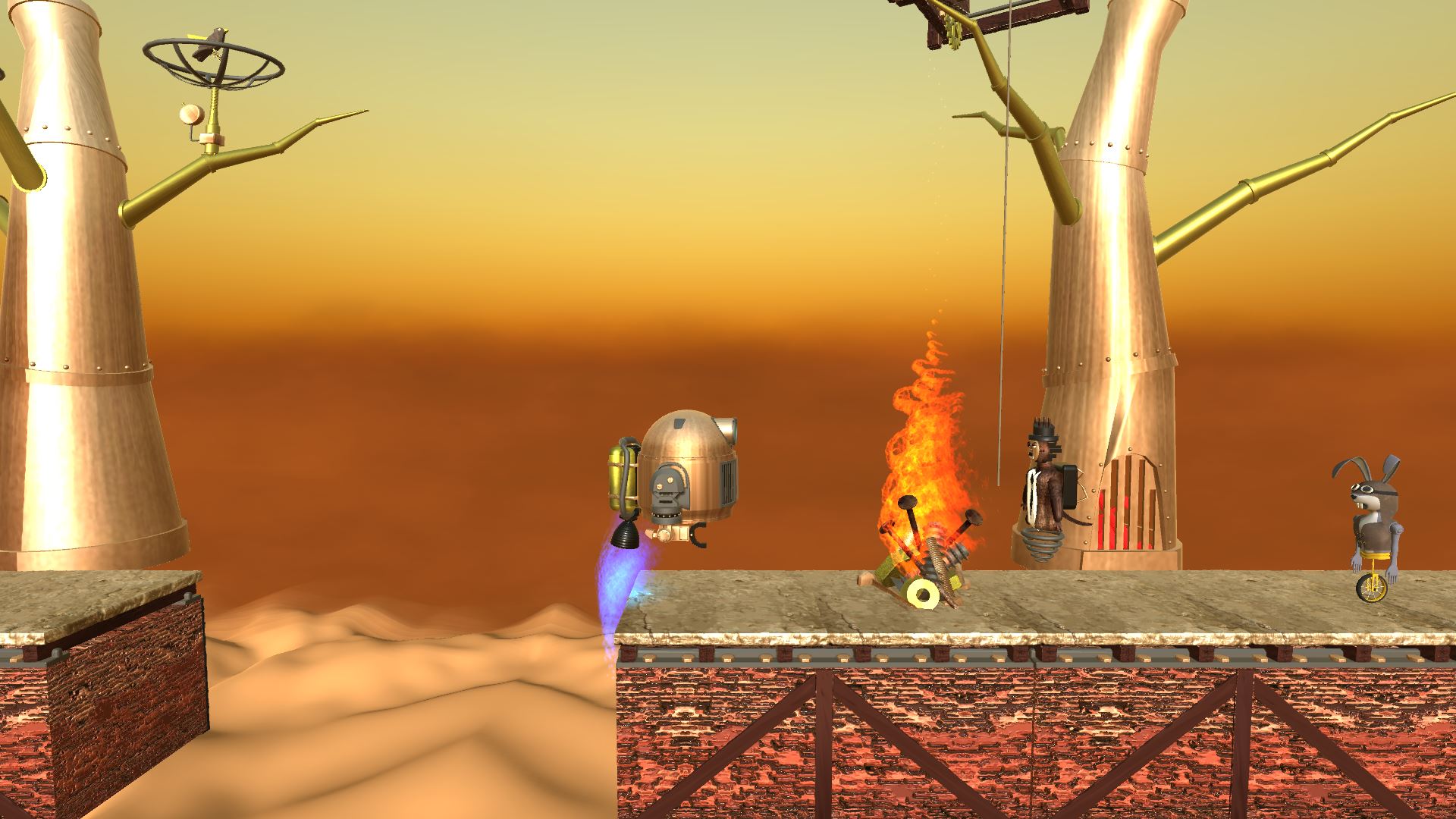 Feel.ings
The world went 3.0 and with it a massive load of big data suddenly fill our lives and mostly the communication channels and our underline relationship's time and space as well as new shapes for the messages we so carry on our...
Description
We are a community of Unity programmers. We care about things like frameworks, design patterns, and writing clean code. We accept
Preferred Language
English