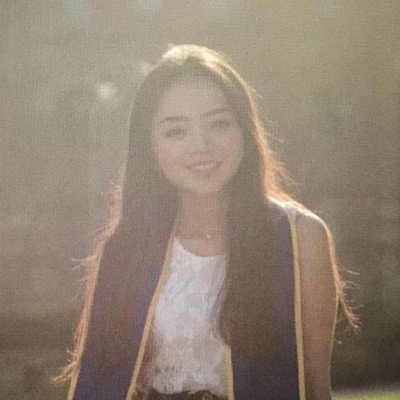 **AR Live Q&A with Dan Miller**
Hi everyone, questions on AR will be started to be collected now. Please comment below with the questions you have for Dan.
Join here: https://connect.unity.com/events/danmillerlive
You may also ask during the session. If you can't make this Live Q&A, highly recommend you leave questions here now so that you can still have them answered and watch the recording later.
Recording will be posted in after the session https://connect.unity.com/g/5ac51c9c090915001d753a3d
Description
A group for developers to share their stories during the journey of developing next VR/AR game.
Preferred Language
English