What type of content do you want to publish?
All
Articles
Games
Showcases
Jobs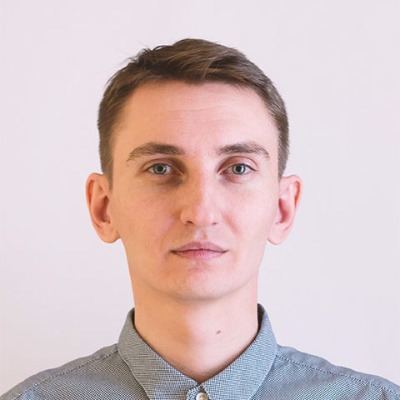 Bullet Ville - Environments
Set at the "frontier" of human kind, in a melting pot of our own and alien cultures, Bullet Ville is a MOBA (multiplayer online battle arena) game mixing up past and future, human and alien. I was in charge with the aesthetics,...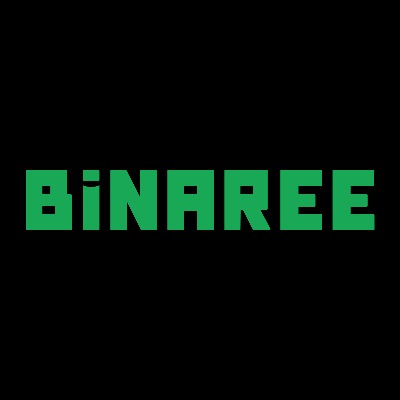 Client Programmer
BiNAREE is an international mobile game studio located in Seoul, South Korea. We develop F2P mobile games featuring cool characters and entertaining stories. Under the leadership of Ex-Rovio executive and ex-Come2uS executive, we...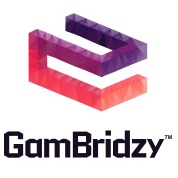 게임으로 세상을 이을 신입, 경력 개발자, 기획자를 찾습니다!
게임으로 세상을 잇는 겜브릿지와 함께할 개발자를 찾습니다.우리는 사회문제를 주제로 게임을 만들고, 이를 통해 플레이어들과 세상에 메세지를 던집니다.또한, 메세지뿐만 아니라 게임으로 얻은 수익을 많이 나누는 것이 목표인 소셜벤처 입니다.겜브릿지와 함께 세상에 없던 게임, 사람들에게 희망을 줄 수 있는 게임을 만들 인재를 찾습니다!급여 조건신입월 180만원 (세전)경력 1~2년월 220만원 (세전)경력 3년~월...
파이골프 유니티게임 개발 엔지니어 구함.
파이네트웍스는 2008년부터 행복한 스마트 세상을 위해 달려온 소프트웨어 개발 업체로대한민국 서울 구로구에 위치해 있습니다.자체 개발한 모션센서와 연동하는 파이골프 어플리케이션을 개발하여전 세계에 서비스 하고 있습니다.파이골프는 스마트 디바이스용 골프 시뮬레이션이며 사용자가 모션센서를 장착한골프클럽으로 스윙하면 이를 인식하여 골프스윙분석, 스크린 골프 게임등 다양한골프 콘텐츠를 즐길 수 있는 서비스 입니다...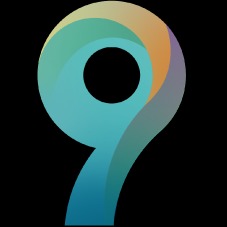 게임클라이언트(Unity3D) 개발자 채용공고
​[모집분야]-게임클라이언트 개발자 경력 5년이상의 팀장급 0명 / 경력 3년이상의 팀원급 0명​[담당업무]게임클라이언트 개발 (PC & Mobile)VR, AR 개발​[자격요건]2년제 대학 졸업 이상경력 3년이상의 리딩가능한 개발자Unity3D등 엔진을 통한 게임클라이언트 개발 경험자VR / AR 관련 개발 경험자 우대외부 입력(센서, 등)과 연동한 개발 경험자 우대​**근무형태 : **정규직**근무부서 :...
Unity3D
C#
Game Development
VR / AR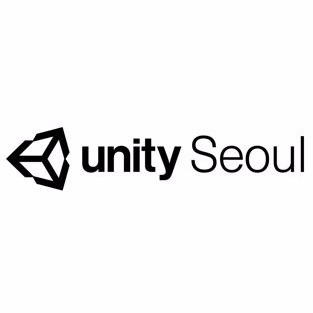 MWU KR Awards '18 응모작 제출 가이드
MWU Korea Awards '18에 응모 시, 아래의 내용을 상세히 참고하시어 제출해 주시기 바랍니다.