What type of content do you want to publish?
All
Articles
Games
Showcases
Jobs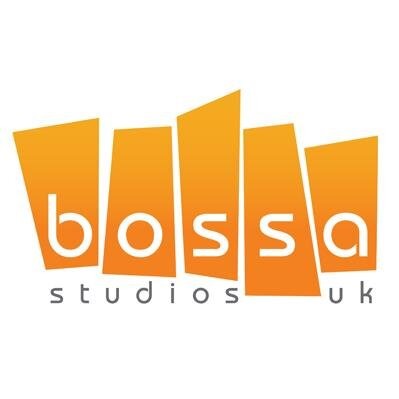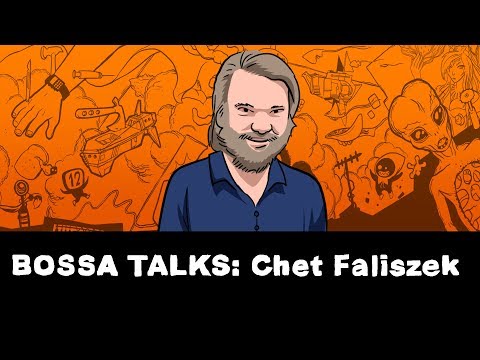 Empowering Stories Through AI with Chet Faliszek
Chet Faliszek is now part of the team at Bossa Studios, he recently came to London to do a talk around using AI in emergent storytelling. For any questions or to be part of his upcoming project... For Questions: chet@bossastudios...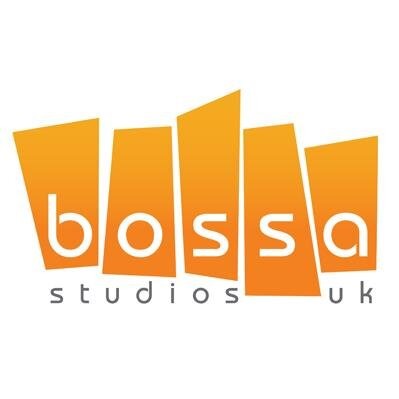 AI Developer - Co-op FPS Game
London, United Kingdom
|
Full Time
|
0 - 2 years experience
On bad days we make good games. On good days we make genres. Bossa Studios is always focusing on making original, never before seen experiences.Working with Creative Director Chet Faliszek (Left4Dead, Portal 2, Team Fortress 2),...
AI
First Person Shooter
Behavioral AI systems
Unity
Unreal Engine
Code architecture
Debugging
Optimising Systems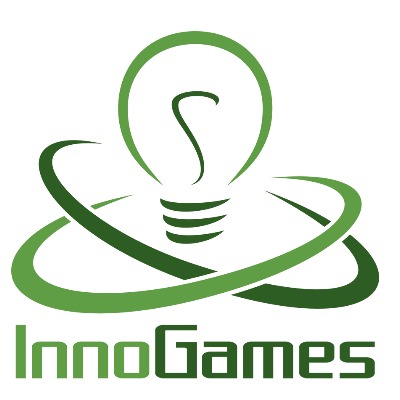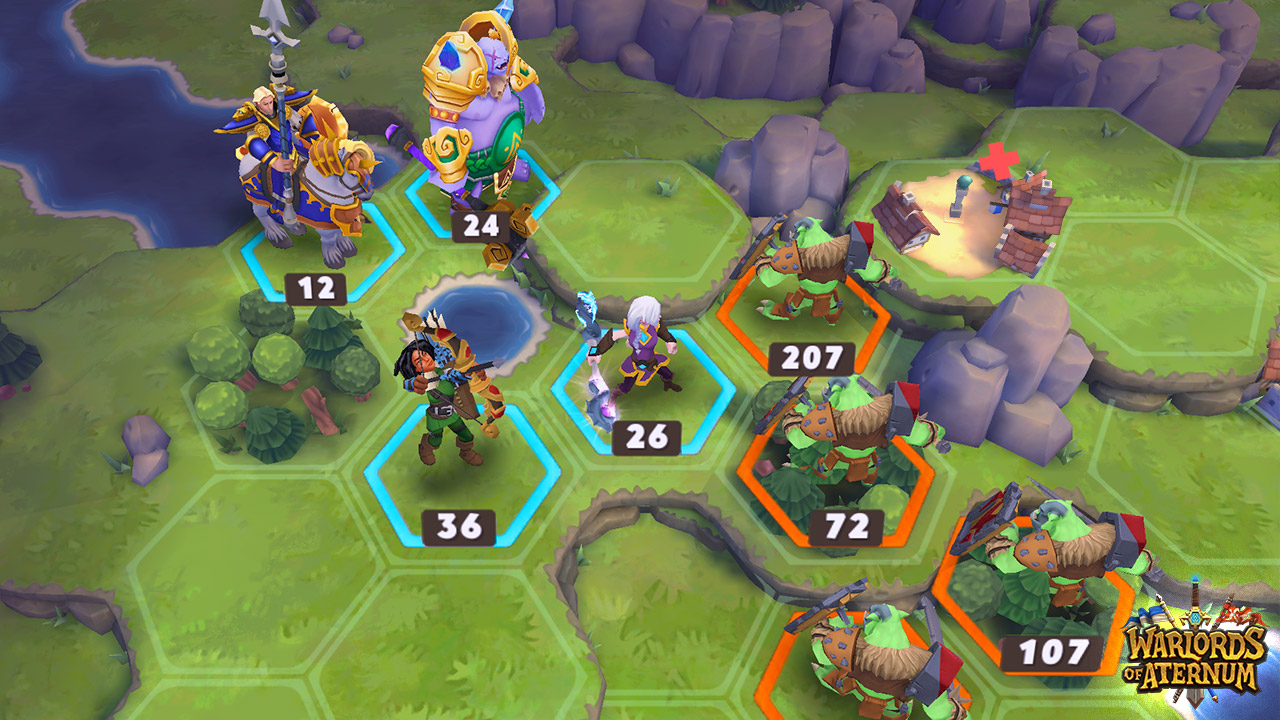 Warlords of Aternum
TURN-BASED STRATEGY GAME For decades Dunmar has suffered horrendous attacks at the hands of the Orcish horde. The people desperately cry out for a hero to end their constant peril. Now is the time to prove yourself in intense 3D...
Technical Artist
Bogota D.C., Colombia
|
Full Time
|
3 - 5 years experience
RequirementsA creative, multi-disciplined person who can work with artists and engineers to both improve workflow and implement new featuresEducation in 2D/3D art and software developmentProficiency in 3D Studio Max and...
Unity
C#
2D Art
3D Art
Photoshop
3ds Max
Mobile
Game Design
Game Development
Particles
Shaders
VFX
Scripting
Tools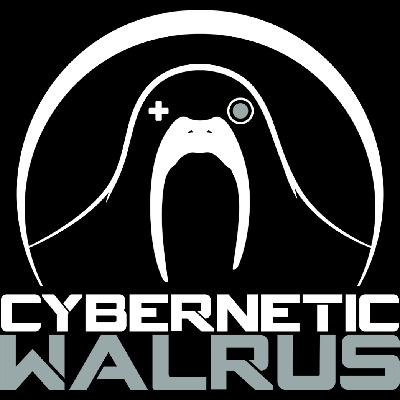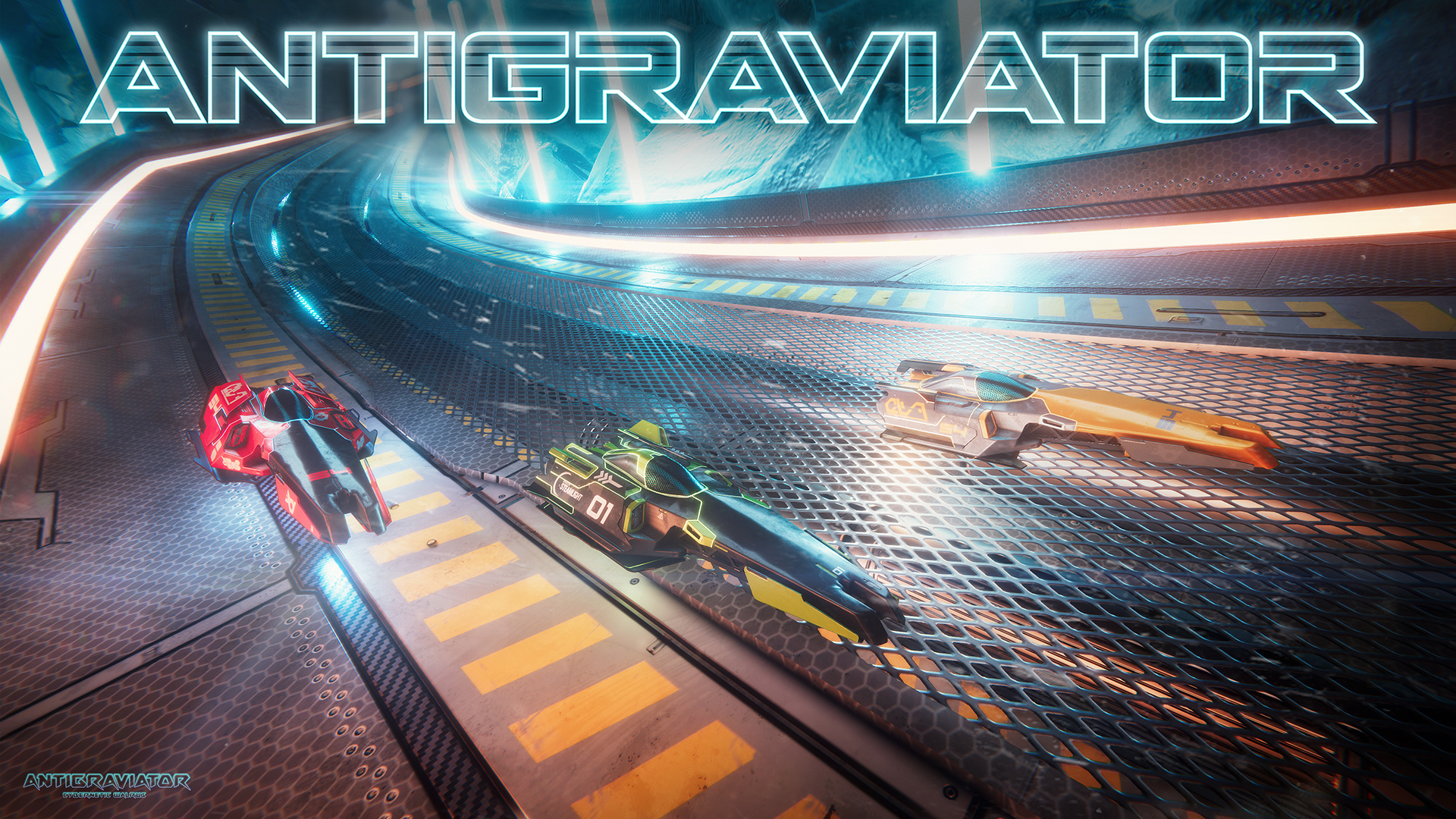 Antigraviator
Antigraviator is a sleek new take on the anti-gravity racing genre. Use traps, power-ups and boosts to overtake your opponents and dominate the track in single player or multiplayer mode. With no speed limit holding you back,...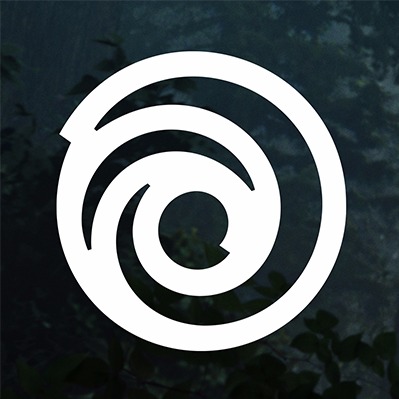 Senior Gameplay Prorgammer
Abu Dhabi, United Arab Emirates
|
Full Time
|
5+ years experience
Ubisoft Abu Dhabi is seeking for a talented Senior programmer (mobile) with experience and expertise in mobile and online domain. The main responsibilities of the Senior programmer would be to make various modules for the game,...
Unity
C#
Unity 3D
Shaders
HTTP